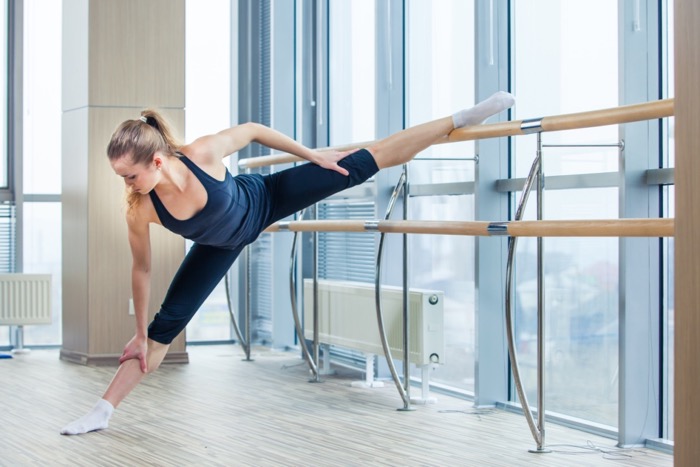 Those of you that are familiar with Barre Fitness might look into Barre Sport. Barre Sport is a variation on Barre Fitness but is considered as a high intensity version. It employs intensive cardio-bursting exercises. The workout will greatly transform your strength.
When you join our Barre Sport Class in Foxboro, MA, prepare to be challenged. This workout targets your shoulders and upper extremities down to the core, pelvis, glutes and lower extremities. It's a fun and engaging workout but fiery at the same time as it features dynamic movements, challenging mat executions, and heart pounding series of exercises.
In this class, you will benefit from the following:
Increased total body strength and endurance
Muscle cleansing and detoxification
Improved Metabolism
Weight Loss
Leaner figure
To find out more about Barre Sport, contact Answer is Fitness here in Foxboro.