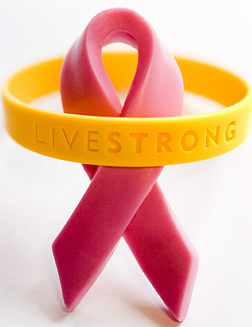 Answer is Fitness in North Attleboro is participating in the 2014 Pedal to End Cancer. This is our third year participating in this amazing event. Cancer has touched us all in some way, so to show our support for victims, survivors and families, we support the American Cancer Society. We want to do everything we can to help eliminate this terrible disease!
Join us and ride, and you and you can help us along with the American Cancer Society save lives. Both members and non-members can join us on March 2nd to ride for this incredible cause. Ride alone or create a team of three. Don't miss this chance to help – together we can truly make a difference in the fight against cancer.
Answer is Fitness has raised over $20,000.00 over the past two years to help end cancer. Our goal this year is to raise $15,000.00. So all donations, large or small, will help us reach our fundraising goal and help us reach the greater goal of saving lives from cancer! We can only meet our goal 1 participant and 1 donation at a time, so please click here and join us!
Funds raised will support the American Cancer Society's mission to save lives and create a world with less cancer and more birthdays. The American Cancer Society has had a hand in nearly every major cancer research breakthrough of the last century. Help us continue their progress toward finding cures. Contact Answer is Fitness for more information.