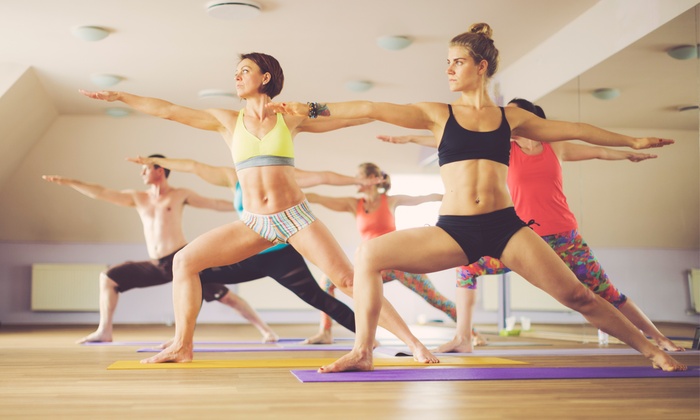 Flexibility is important to prevent injury while doing different and everyday tasks. Flexibility can improve posture and lengthens the muscle for a leaner looking figure. If you don't feel your body is flexible enough, hot yoga fitness is an excellent exercise for this purpose.
Poor flexibility can also make you more susceptible to injuries. It is important to maintain or improve flexibility and include it in your daily exercise routine. Flexibility depends on gender, length of extremities, the muscles, and the intensity and variety of your fitness workout. You have to consider all these things when you want to focus in enhancing your flexibility. As far as styles of exercise, only hot yoga exercise puts emphasis on improving flexibility. Through the heat and poses in hot yoga, it gets easier to stretch your muscles and improve your range of motion.
Yoga is also safe and effective when there is an expert who will check whether you are executing the movements right. If you are interested in hot yoga exercise, join hot yoga class in Canton, MA. Contact Answer is Fitness today.
Comments (0)
|
Trackbacks (0)
|
Permalink
|
|