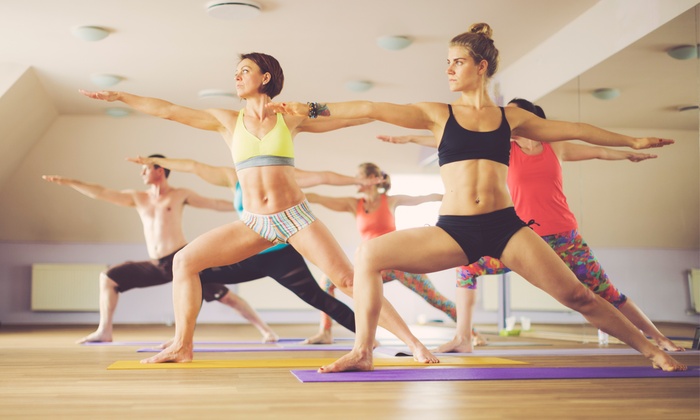 The cooler weather is here. The chilly climate can actually slow you down and make you lose interest in your fitness routine especially when you enjoy exercising and being active outdoors more than in. With the cooler weather, you may end up losing enthusiasm and deciding to stay home instead. But if you are looking to heat right up, why not hit the gym and set your motivation on fire by joining hot yoga class in Canton, MA.
Hot yoga is not your ordinary yoga class. To heat things up during this wintery weather, yoga poses are performed in a heated room to expediate the stretching capability of your body. When hot, your muscles can flex and stretch faster and better. This means you can achieve higher flexibility while sweating calories and toxins out of your body during your, hot yoga workout. The heated environment makes the sweat in this class productive. In fact, we are pretty sure you will never sweat like this.
If you are interested in losing weight, burning calories, detoxing and relaxing while doing it all, contact Answer is Fitness for more information on hot yoga.
Comments (0)
|
Trackbacks (0)
|
Permalink
|
|