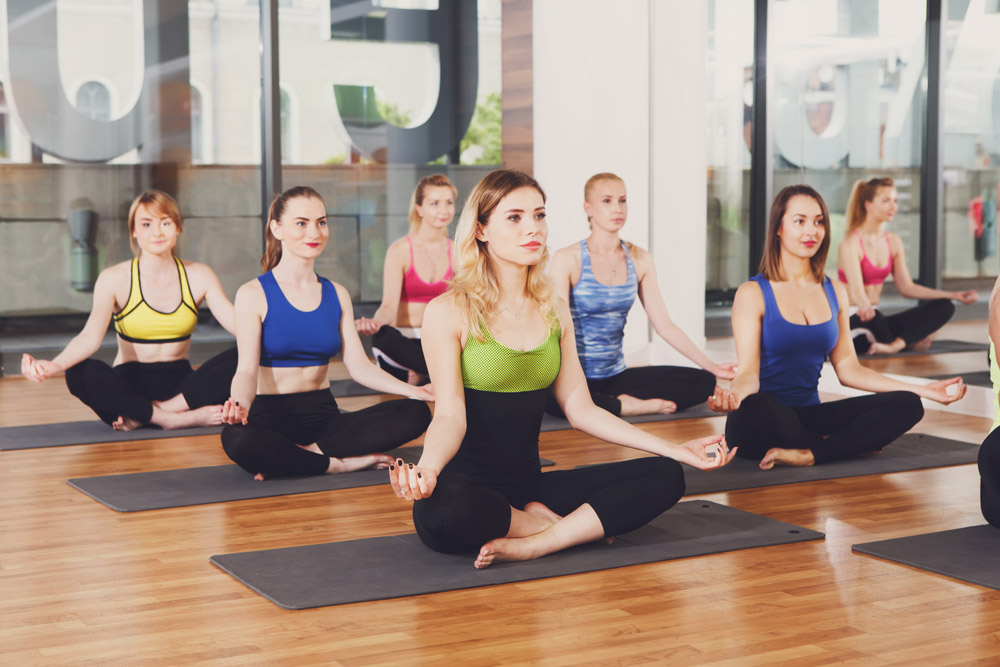 Take control of your well-being. A simple start to that is just around the corner at Canton's Answer Is Fitness hot yoga! Experience the amazing full fitness well-being benefits of Hot yoga. Experience for yourself the positive effects that hot yoga delivers upon your mind and body.
Practicing yoga in a heated room is very popular because it improves heart health and flushes the body of toxins. Being focused within yourself in the heated space enhances mindfulness and empowers you to enhance your thought and feeling awareness. The physical sensation when you enter the heated environment empowers you to focus on a level that is impossible to describe with words. You simply must experience it.
We encourage you to come discuss with our practitioners how Hot yoga is a saving grace as it empowers all to stretch, detoxify, relieve stress, tone, and heal. You will find discussing the benefits of hot yoga with actual participants to be a truly uplifting experience. To get started, contact Answer is Fitness.
Comments (0)
|
Trackbacks (0)
|
Permalink
|
|