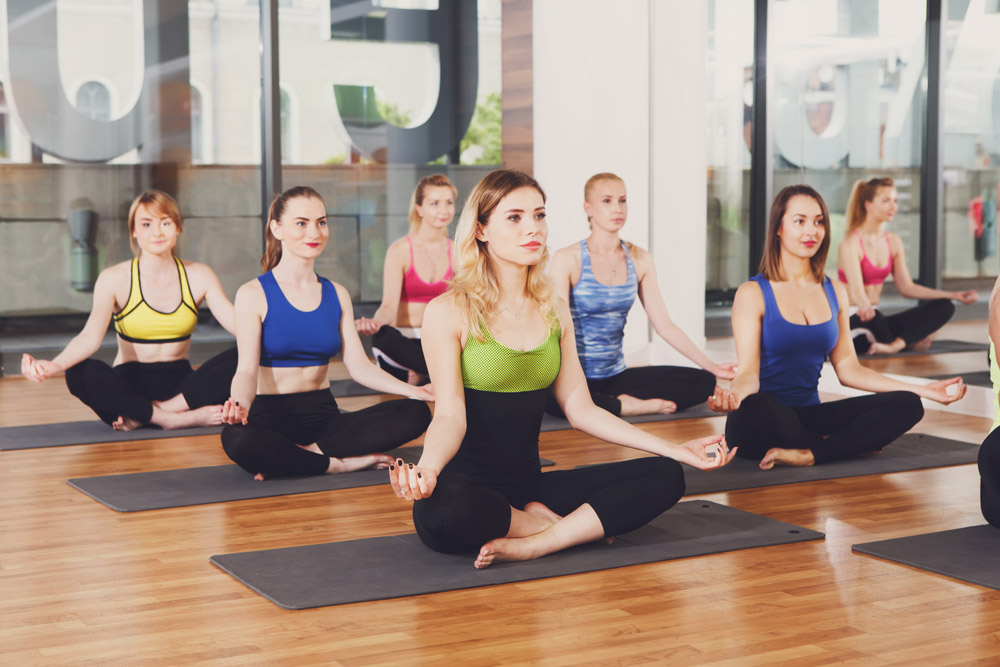 In addition to weight loss benefits hot yoga provides great benefits to cardiovascular health as well. Performing yoga in a heated environment helps the body sweat out toxins and push flexibility to the edges. Yoga flow also elevates the heart rate and metabolism making you sweat while promoting better blood circulation.
A researcher conducted a study in which a decrease in arterial stiffness in those engaging in hot yoga workouts was proven. A decline in insulin resistance among older participants was also shown in the results of the study. Another study found that regularly increasing body temperature in a sauna-like environment which is hot and humid can lower blood pressure and reduce the risk of heart disease. All of this means that regularly joining hot yoga classes in Canton, MA can improve your cardiovascular health.
Improving weight loss results through hot yoga is also an advantage. This class is the perfect supplementary workout to hard core exercise and offers so many health benefits. For more information on the benefits of adding hot yoga to your fitness routine, contact Answer is Fitness. We can help you get started!
Comments (0)
|
Trackbacks (0)
|
Permalink
|
|