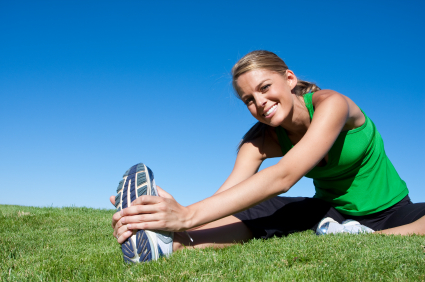 With all the diet trends and enticing fitness opportunities, it can be confusing to decide what to believe in and pursue. Information regarding health and fitness is readily available on the internet but can be overwhelming to digest. We turn to consultants for guidance on everything from vacuum cleaner purchases to car purchases. Why would we not turn to fitness professionals to guide our diet and physical fitness selections? That's one of the most rewarding things that we offer here. Strongly consider our free health assessment here at Canton's Answer is Fitness where our fitness professionals can help you build a diet and exercise program perfect for YOU.
Fitness is a passion for so many people because it helps you to start, end, or split your day knowing that you did something dedicated to self-improvement. It gives you a feeling of accomplishments that in time drives self-motivating positive behavior. Taking one day at a time, staying consistent, and following a proper diet and workout plan will guarantee that you reach reasonable fitness goals. Which brings us back to that free health assessment. So many people set unreasonable goals and suffer the consequences of failing to achieve them. We won't let that happen to you.
Helping you develop a healthy and rewarding lifestyle of diet and exercise is what we are all about. If you are reading our blog for the first time and are looking for some form of weight management reform, then check our weight loss programs page that guides you on how to get started.
We're here for you and have been for the greater Canton area for years now. One last thing, if nothing else, check out our healthy living facts to learn the multitude of facts that a smart fitness program will deliver for you. Then, contact Answer is Fitness anytime.
Comments (0)
|
Trackbacks (0)
|
Permalink
|
|