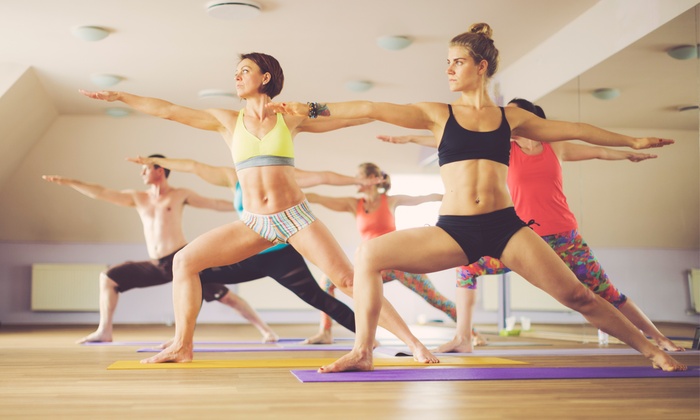 Time to get out of your comfort zone…but only for a minute. Hot Yoga will take your breath away, just for a moment, then shortly thereafter, you enter a world of "zenfull" bliss.
Without exception, Hot Yoga enthusiasts find the heat inside the hot room addictive. The first few times you attend this class, you might feel strange given the unique physical environment. However, very soon you become hooked on the sensation of sweating out body toxins. You will walk out feeling revived, enlightened, and ready to roll through the day's challenges. Experience what is the most celebrated fitness routine in our fitness center.
For more information on hot yoga, contact Answer is Fitness.
Comments (0)
|
Trackbacks (0)
|
Permalink
|
|