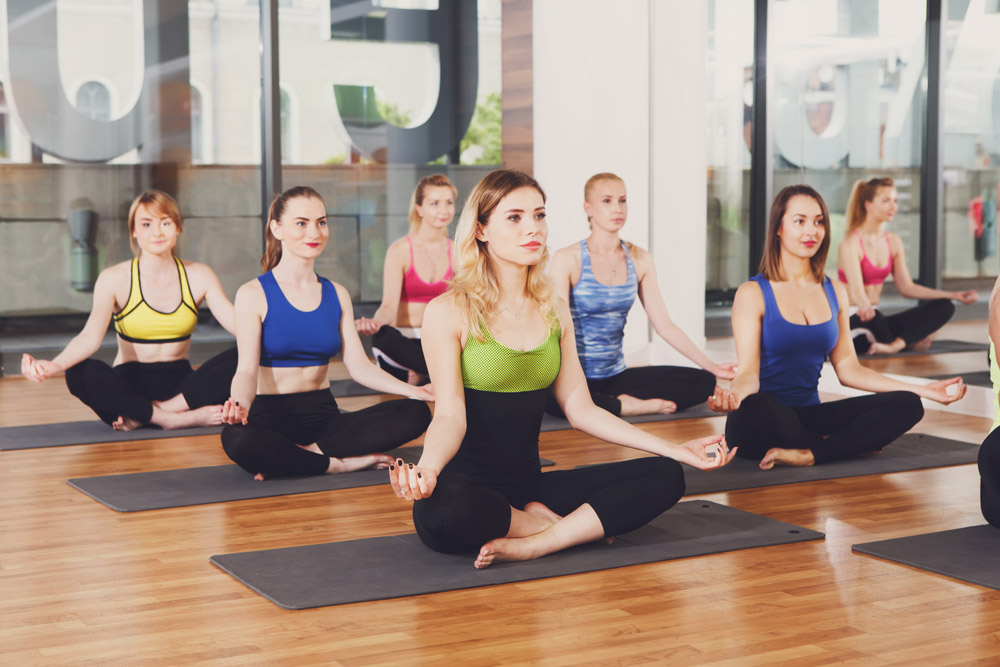 Do you feel completely drained because of the hectic schedule at work? Or do you feel exhausted from continuous multitasking and household chores? Yoga exercises can help relax your mind and body and can improve your overall health. Yoga unites your mind and body by promoting peace and harmony for a healthier, calmer, and more fulfilling life.
Stress or inability to relax the body affects the mind and restlessness in the mind can manifest illnesses. Yoga postures and meditation are effective techniques for holistic fitness. Yoga exercises can physically strengthen your body and boost your immune system while meditation calms and relaxes your disturbed mind. Yoga classes in Foxboro, MA teach yoga poses (asanas) and breathing techniques (pranayama) to strengthen the body and to attain inner peace.
A few minutes of yoga everyday boosts energy, rejuvenates your body and uplifts positivity. With the help the yoga instructor, each yoga pose is performed safely and effectively. The poses will channel on your body's natural tendency towards health and self-healing while you perform low-intensity fitness routines to make you look and feel great.
To find out more about the benefits of yoga exercises, contact Answer is Fitness.
Comments (0)
|
Trackbacks (0)
|
Permalink
|
|