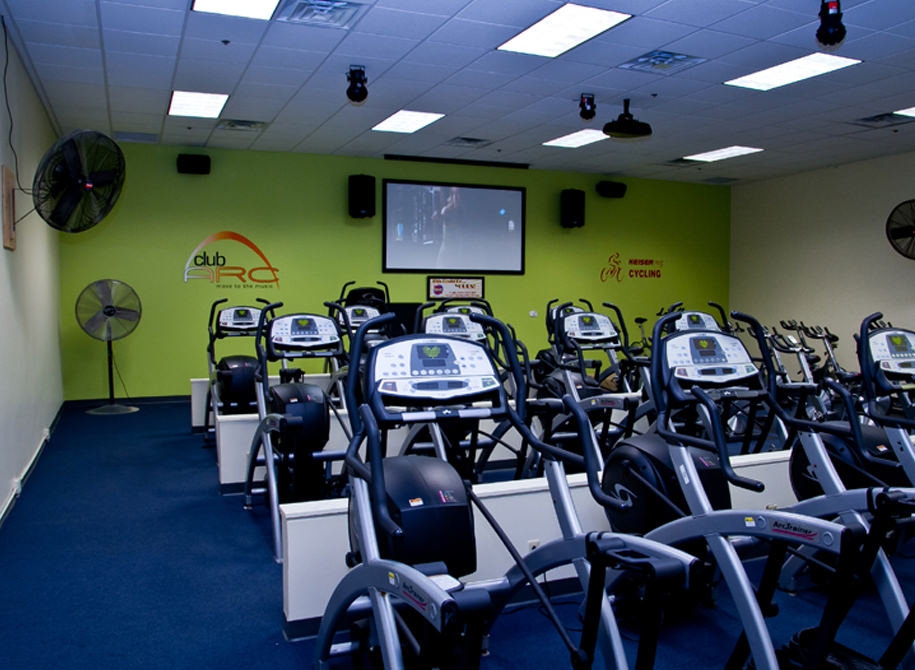 Biking is a great form of exercise and is a particularly good cardio workout. However, often there is no time or the weather may hinder an outdoor biking workout. If you don't want to give up your effective biking workouts, you should consider participating in an indoor cycling workout in Foxboro, MA.
Indoor cycling workout is one of the preferred exercises by many because of its effectiveness and fun. With indoor cycling workout you can enjoy the same benefits you get from outdoor biking. but at your own schedule. Cycling workouts target every muscle group and improves your cardio health at the same time. Through strength and cardio, the calorie burn is maximized.
With tempo indoor cycling workouts, you can synchronize your pedaling with upbeat music to make it more fun and exciting. In addition, this workout is also low-impact and safe for all age groups to perform. To learn more about indoor cycling workouts, contact Answer is Fitness.
Comments (0)
|
Trackbacks (0)
|
Permalink
|
|