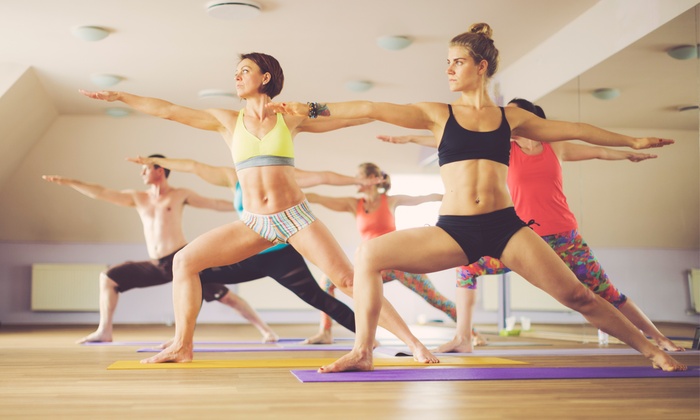 Marathons and other running sports are heating up with the warming weather. If you are a running enthusiast, conditioning exercises are essential so the body can sustain the demands of the sport. Yoga fitness is one great conditioning workout which is perfect for runners or sprinters.
To enhance your speed and flexibility, the stretching exercises and poses you will learn in yoga fitness sessions in Foxboro, MA can promote muscle lengthening of the extremities. It will also condition muscles groups that are less activated when sprinting. Running in long stretches can make you prone to injuries. But with yoga training, you can strengthen your muscles especially those muscles involved in running such as core, hip flexor, hamstring and quads.
Performing yoga stretching and meditation can relieve muscle stress. It prepares your body for the long run so you will experience less body pain after the race. If you think yoga fitness workout can improve your running performance, you are absolutely correct with that.
Contact Answer is Fitness to find out more about yoga fitness.
Comments (0)
|
Trackbacks (0)
|
Permalink
|
|