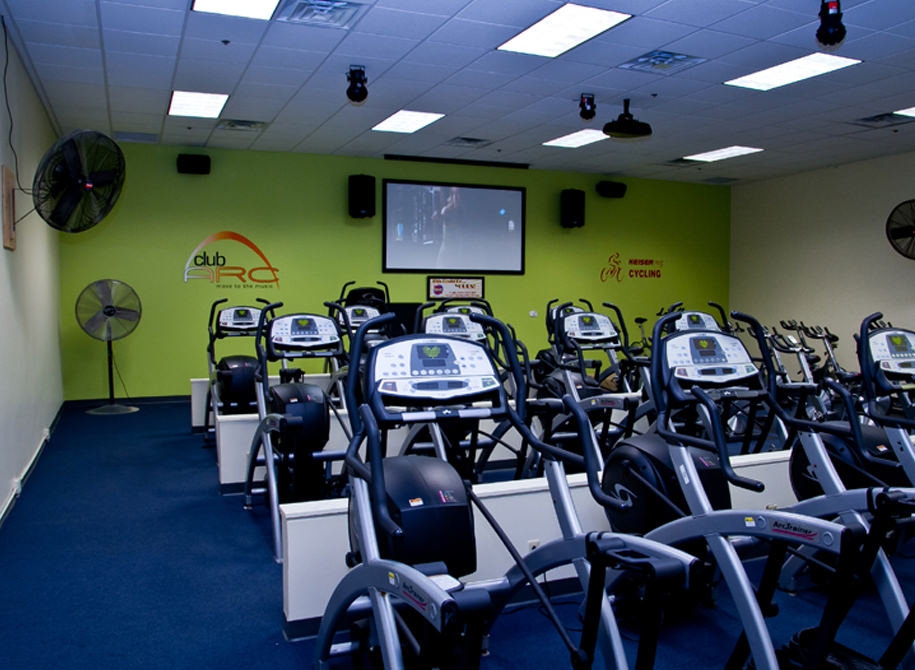 During winter, it's difficult to do your daily outdoor workout when the weather is freezing cold. Having a daily morning ride won't be your first choice for staying in shape. However, indoor cycling workouts are your best alternative if you want to maintain your fitness routine even in cold weather.
Indoor cycling classes offer a lot of health benefits that can help you achieve your fitness goals. This cardio workout can help you avoid gaining weight in winter by helping you burn extra fat in the body. Another benefit is that it helps you improve muscle tone, and muscle burns more calories than fat, even at rest. Indoor cycling is a good workout to help boost the immune system which can help prevent many winter colds. To help you build up your endurance and stamina, indoor tempo cycling workout in Foxboro, MA integrates and organizes your training with lively music to make exercise more fun and energetic. Additionally, you become more motivated to compete with your friends at the gym.
Winter should not be a hindrance to your fitness goals. In fact, indoor cycling workouts are the perfect way to continue to meet those goals. To find out and discuss more about the benefits of indoor cycling, contact Answer is Fitness.
Comments (0)
|
Trackbacks (0)
|
Permalink
|
|