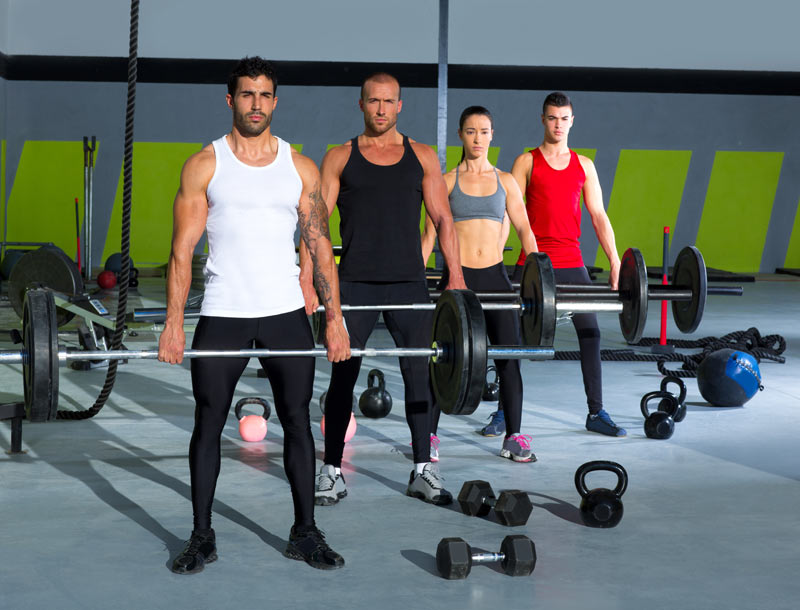 Strength training plays a vital role in your overall health. We're not talking powder slapping, grunting, and slamming iron power lifting. We're talking about using reasonable weight and various resistance devices to tone and strengthen your muscles. Why do health experts unanimously agree about the importance of strength training?
Strong, fit muscles support posture and bone structure making your body movement more efficient while preventing injury. Our strength training programs are designed to improve muscular fitness by exercising a specific muscle or muscle group against resistance including free-weights, weight machines, or your own body weights. Strength training improves heart health, your balance, strengthens bones, and helps you lose weight all at the same time. It simply makes you look and feel better.
Regular strength or resistance training also helps prevent the natural loss of lean muscle mass that comes due to aging. Strength training is helpful for weight loss as the exercise burns calories both during and after the workout. For older people who are at risk of falling because of worsening physical condition, strength training reduced the risk. Balance is dependent on strong muscles. Simply put, strength training keeps you young, safe, and confident.
For more information regarding our strength training programs, Answer is Fitness.
Comments (0)
|
Trackbacks (0)
|
Permalink
|
|