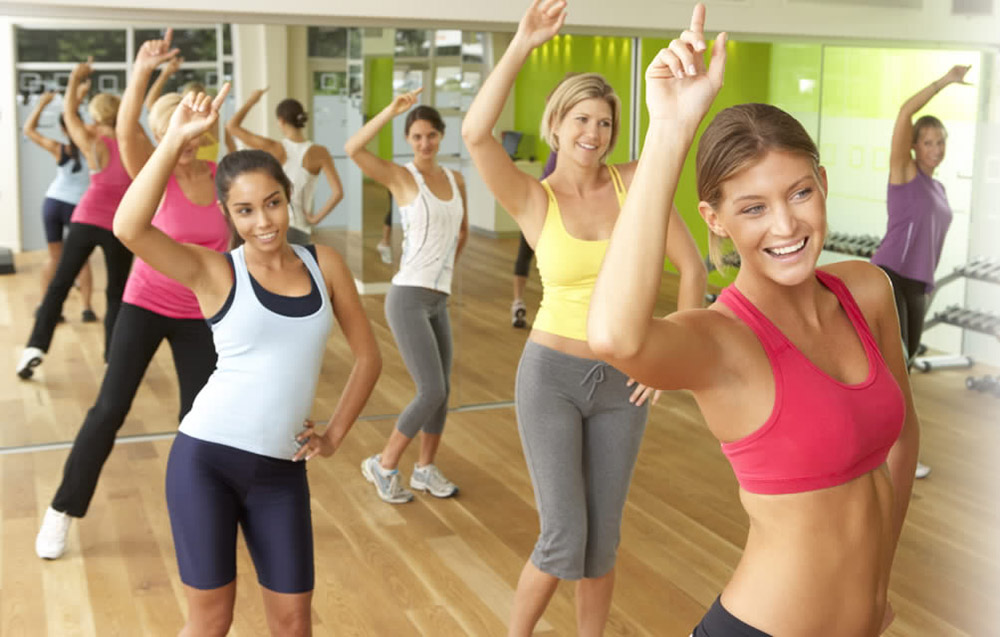 A lot of people swear by Zumba for weight loss. As a matter of fact, it is tops among the fitness crazes that are so popular now. If you do Zumba regularly and keep a healthy and balanced diet to complement your efforts, then you are sure to lose weight.
Zumba fitness is a fast and a fun way to achieve weight loss results by performing upbeat dancercise moves. This Latin-based aerobic dance fitness sensation has been gaining in popularity in gyms and homes around the world.
Once you go to Zumba you can be confident that you will have fun while losing weight. Because you perform many different dancercises every session, your body will not get used to a particular exercise routine in Zumba fitness classes in Foxboro, MAwhich means you will continue to lose weight. The class is strategically developed by a certified Zumba fitness instructor so you are not doing the same steps each time. Different exercise routines engage different muscle groups so you will burn calories and tone your entire body, not just focus on one part of it.
To find out more about Zumba Fitness Classes, contact Answer is Fitness.
Comments (0)
|
Trackbacks (0)
|
Permalink
|
|