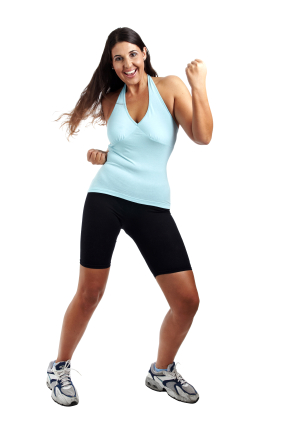 You can make up all kinds of excuses to get out of going to the gym. But there are also plenty of reasons why you should not turn your back on your fitness routine. In fact, personal training in North Attleboro is a great way to stay motivated so you never make an excuse to miss a workout ever again.
Personal training is indeed a good investment in one's own health and well-being. In all your training sessions, you enjoy the benefits of working with a personal trainer to whom you can draw motivation from. Each time you show up to the gym, your trainer will help you not only to develop your own personalized goals but also a realistic plan so you can achieve them. And whenever you are feeling your lowest and tend to stop believing in yourself, your trainer will always be there to lift you up and give you a push.
It is imperative that you attend your personal training sessions. If not, you will jeopardize all the long term benefits of physical health. Skipping one makes it easier to skip more. During personal training sessions, you not only develop the right routine and personalized program but also a better understanding of health, nutrition, and fitness as well as the importance of each. If you start missing your workouts, you are depriving yourself from being happy and healthy.
A full body workout will not just benefit you today. Once you start working out, you will become fit and healthy, and you will be laying the foundation for a longer better quality of life.
Visit Answer is Fitness to know more on how to improve the quality of your life, living it happier and healthier through physical fitness.
Comments (0)
|
Trackbacks (0)
|
Permalink
|
|