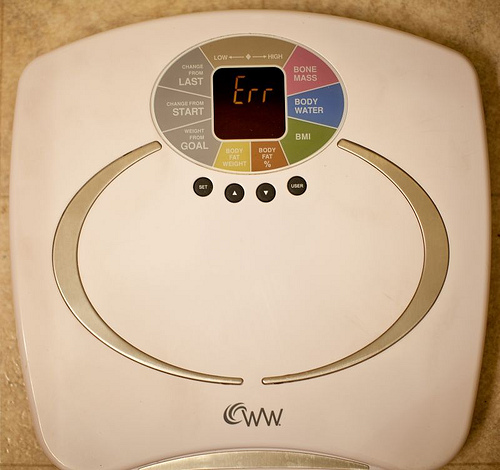 Motivating yourself to maintain regular exercise is important if you want to avoid winter weight gain. It can be challenging though, but everything you do is worth it. In order to lose weight or stay in shape you must be specific in your fitness goals that you set in order to have an effective and successful weight loss plan.
Being in a weight loss program in North Attleboro, MA helps to keep that motivation. Having a regimented routine ensures that you continue to ward off weight gain in winter. Motivation has its own natural rhythm and so it is important to stick with your plan and continue to exercise. Just a little catalyst can be enough to push you to continue your pursuit of health and fitness.
Going to the gym for an indoor workout geared to you fitness program for weight loss is the right idea during the cold weather. The gym environment is full of people and support systems that can be your source of motivation, giving you that extra push to burn extra calories.
To find out more about how you can stay active and get in shape this winter, contact Answer is Fitness.
Comments (0)
|
Trackbacks (0)
|
Permalink
|
|