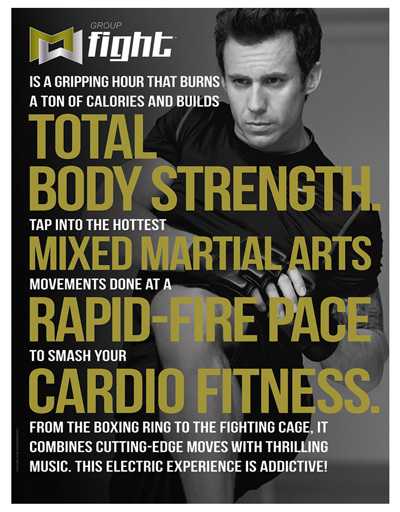 It's a fact: weight gain can be attributed to stress. People tend to overeat when they are tense because eating can relieve emotional distress. In order to combat stress eating, people need to look for an alternative that can as effectively ease anxiety without the intake of unnecessary calories. A workout is a great alternative method to relieving stress while keeping weight gain at bay.
Group Fight Training in North Attleboro, MA is an excellent form of exercise that can help alleviate stress and help you lose weight. It is a mixed martial arts workout that demands a rapid-fire pace. You will definitely be challenged from the boxing ring to the fighting cage. With this intense workout, anxiety is forgotten because this training requires your full concentration. Moreover, the training is synchronized to dynamic music which makes the routine more fun and exhilarating.
Group Fight Training is a calorie-torching and a sweat-pouring fitness program that participants get addicted to. In this workout, you will get a more defined body as you punch and kick away stress and tension. If you are interested in this workout, contact Answer is Fitness.
Comments (0)
|
Trackbacks (0)
|
Permalink
|
|