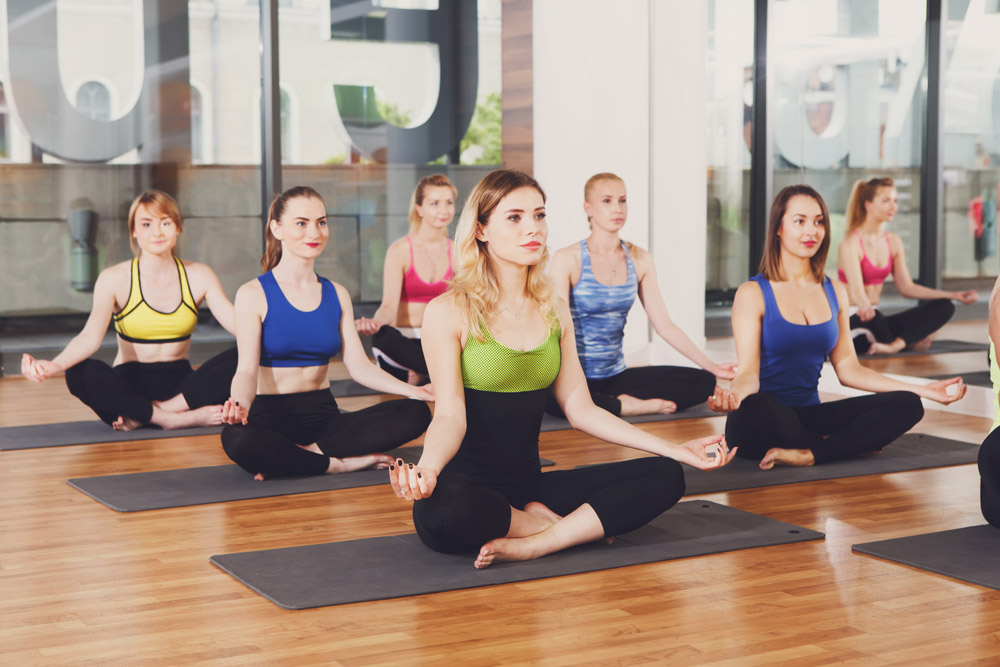 Yoga offers numerous benefits and regularly attending yoga classes in North Attleboro, MA helps you increase flexibility, builds strength and helps to relieve stress.
In fact, one of the most common reasons for yoga exercises is to relieve stress. This type of exercise has a great effect on both the body and mind. For one, yoga poses and breathing techniques executed in each class helps relieve tension and lubricate joints which helps eliminate pain. Yoga poses relieve the mind of thoughts that cause stress because they teach you to focus on breathing. These yoga poses and breathing techniques help the brain release hormones that perpetuate better moods.
People who learn to release stress, to breath better and to exercise tend to enjoy life more and to focus on things that are more important to them. Without this stress people who regularly attend yoga classes sleep better which allows them to be more active during the day.
Combatting stress through regular yoga is just one of the many different benefits people experience. To find out more, contact Answer is Fitness.
Comments (0)
|
Trackbacks (0)
|
Permalink
|
|