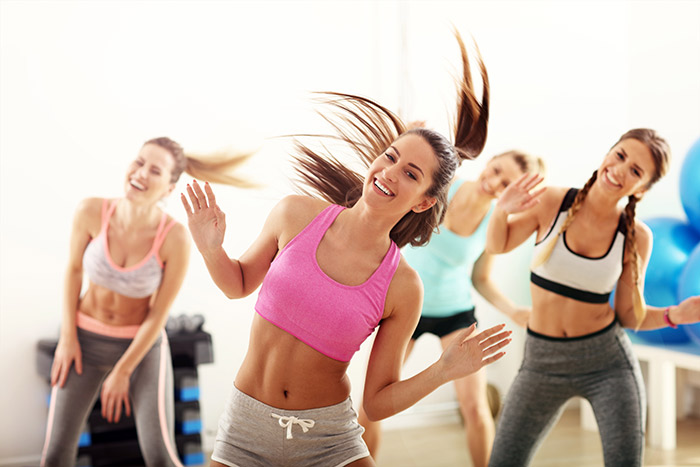 During the holidays, there was so much going on that you started to feel that you did not have time to fit in your usual workout at the gym. But don't let the holiday's hectic pace become an excuse for not working out now that we're into the new year. The new year means there can be a new you. You need a fitness program that works for you and we can help you develop that.
One fun way to effectively accomplish this is to hit the gym and join our Group Groove fitness training class. Group Groove is exceptionally physically rewarding, and it is so much fun too! It will help you de-stress and keep you motivated for more. it. Please consider joining our Group Groove classes here in North Attleboro, MA. These dance exercise classes are increasingly popular because they raise your metabolism level while you have fun too. This cardio workout can be designed to help you improve your level of fitness throughout this new year.
For more details, contact Answer is Fitness.
Comments (0)
|
Trackbacks (0)
|
Permalink
|
|