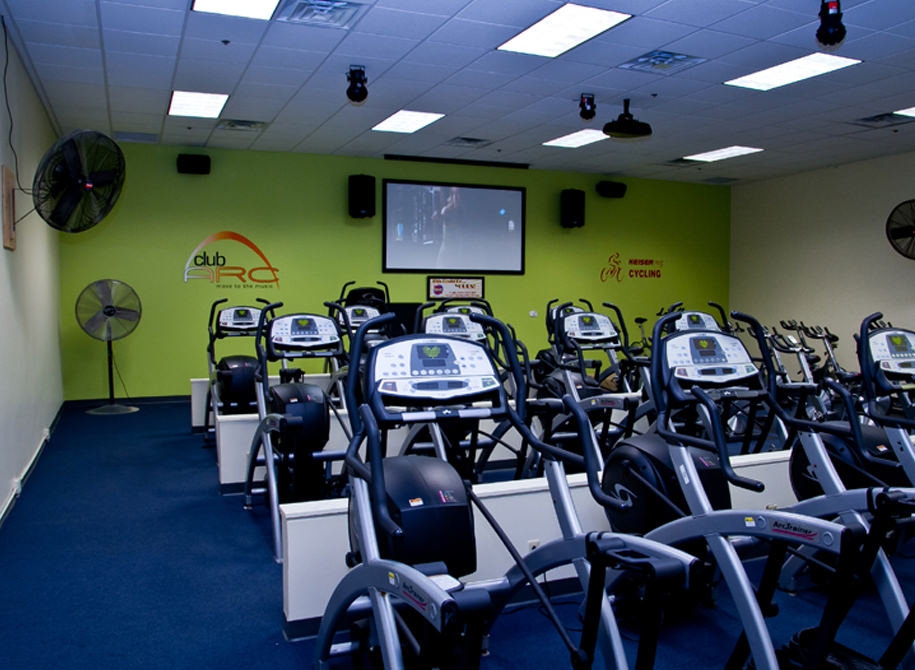 Looking for an effective workout to get rid of those extra inches on your tummy? To eliminate that belly bulge, churning your legs on a stationary bike works wonders. The workout can target visceral fats that builds up in your deep belly while toning your tummy for a leaner form.
This is the reason why so many choose to indoor cycle here in North Attleboro, MA. The program has proven amazingly effective to those who remain consistent with the routine. Whether you spin in a steady-state riding or perform an interval training in your stationary bike, you can see dramatic results on your weighing scale in a matter of few weeks. Doing indoor spinning on a daily basis can torch significant amount of calories and fats. In no time, you'll achieve a slimmer figure.
So stop into our fitness center and start pedaling. Contact Answer is Fitness for more information about our group spin program.
Comments (0)
|
Trackbacks (0)
|
Permalink
|
|