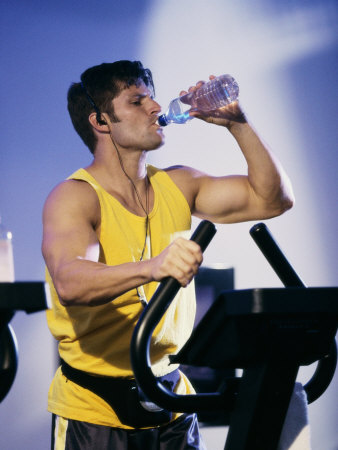 If you want to work out longer and better, music can help you extend your exercise and have fun while doing it. Synchronizing your workout to the beat of the music can help motivate you to improve your endurance and augment your workout.
Exercising while listening to music can help you sustain your workout time. Having a playlist can make every session even more fun and interesting. It can also challenge you to increase the frequency and intensity of your routine especially when your spinning on a stationery bike or running on the treadmill. Many forms of fat-burning cardio exercises in North Attleboro, MA utilize music to keep participants motivated and fully-engaged in the program.
When exercising on your own, select your favorite music and create a playlist that can last through your workout. Regularly add a new song, this way you can stretch out your workout time without even noticing. The longer you exercise the more you improve your stamina and burn more calories. This is a good trick to help you attain faster weight loss results.
For more fitness tips, contact Answer is Fitness.
Comments (0)
|
Trackbacks (0)
|
Permalink
|
|