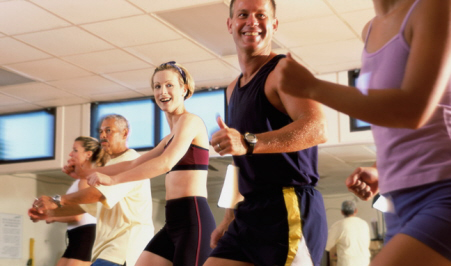 With the holiday season upon us, parties and gatherings are happening everywhere and constantly. During this time of the year, you face more temptations and opportunities to overload on carbs and to skip the gym. Being in a health and fitness club can help you continue to achieve faster weight loss results or it can at least help you from gaining weight.
The best gift you could ever give yourself this season is good health. You can do this by enrolling in an effective weight loss program in North Attleboro, MA. This fitness program will help you stop winter weight gain and help you to stay in shape. Your personal trainer will help you with a results-oriented workout by strategically, planning and developing it to meet your needs.
Weight loss is the most common New Year's Resolution. However, you do not have to wait for the New Year to commit. This is the time of year when we need to exercise the most, with overeating and added stress your body needs it. For more details, contact Answer is Fitness.
Comments (0)
|
Trackbacks (0)
|
Permalink
|
|