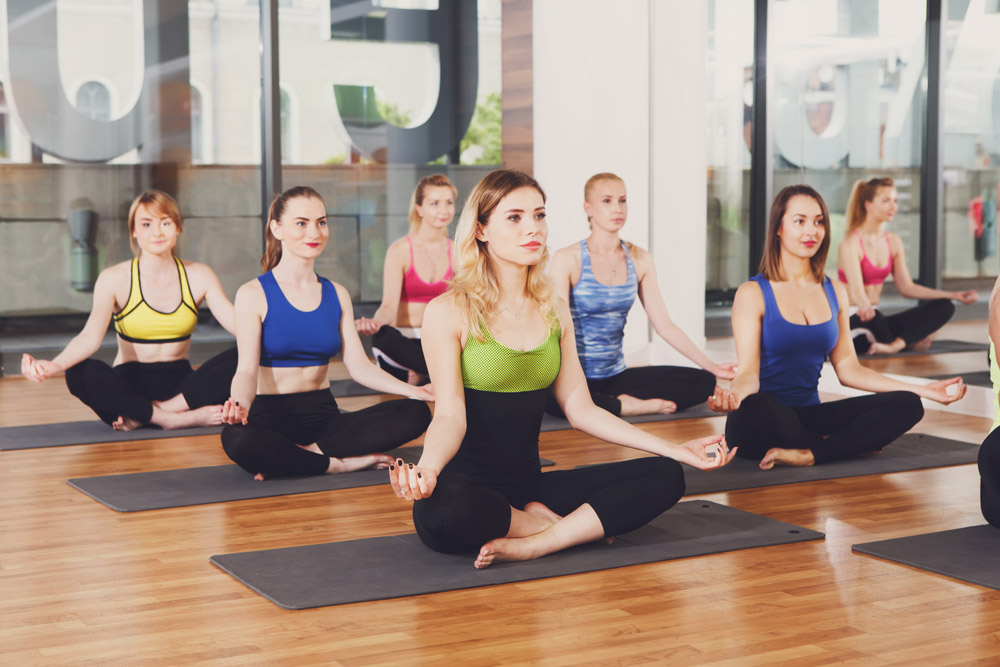 By regularly taking yoga classes in North Attleboro, MA, participants will enjoy a myriad of benefits, both mental and physical. In every class, you will perform yoga poses and breathing techniques that will have a positive effects on both your mind and body
By regularly practicing yoga exercises can do more than just help flexibility. during class at least, you can strive to find inner peace. These strategically developed yoga poses can help increase the flexibility in the various joints, ligaments, and tendons.
With the help of the yoga instructor, you will perform positions and breathing techniques to benefit your body as well as your mind. Those who partake in breathing and mental exercises have significantly improved sleep quality. Yoga allows the mind to slow down. With mental stressors at bay, migraines and headaches can also be prevented.
To find out more about the benefits of practicing yoga on a regular basis, contact Answer is Fitness.
Comments (0)
|
Trackbacks (0)
|
Permalink
|
|