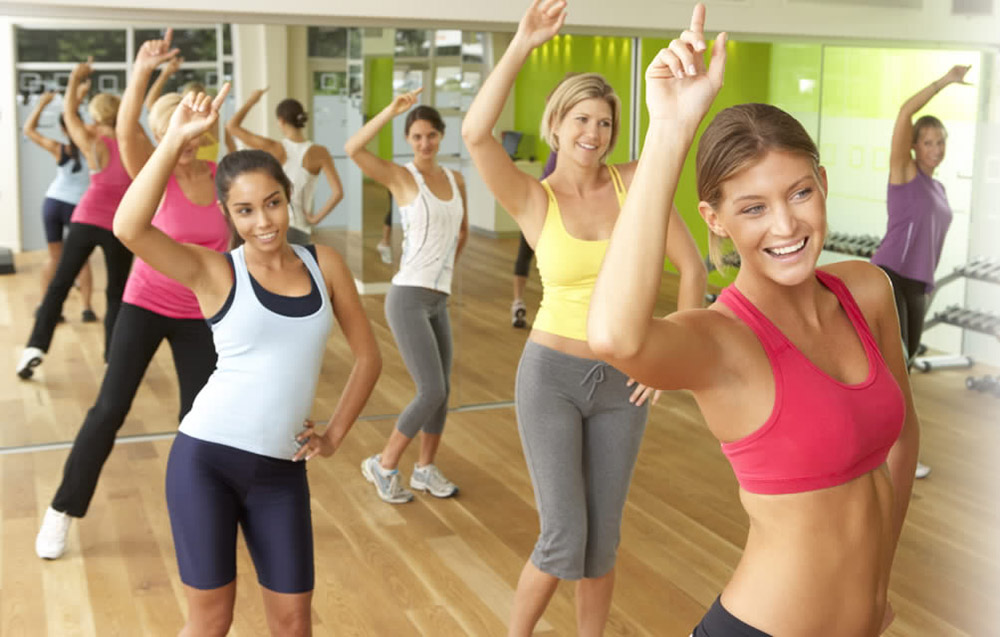 October is Breast Cancer Awareness and Prevention Month. Breast cancer can occur from various factors. One of those is the lack of regular exercise. Many women find it difficult to start a fitness program, and then sticking with that program until you get the results you desire. That is why this new fitness craze, Zumba fitness, has become so popular. Through Zumba women can get inspired to get into the groove and shed extra fat.
When healthy, women can lower the risk of developing breast cancer by becoming healthier and increasing blood flow throughout the body. Rather than putting off exercise, enroll in Zumba fitness classes in North Attleboro, MA. In these classes, you will perform dancercises to burn calories in a fun and fulfilling way as you exercise with the beat. Through regular Zumba fitness classes, you will reduce your risk of many ailments, not just breast cancer because you will be happier and healthier.
To find out more about Zumba fitness classes, contact Answer is Fitness.
Comments (0)
|
Trackbacks (0)
|
Permalink
|
|