Good Morning Everyone!! Hope you all had a spectacular holiday. As the New Year awaits us, this will be the last Focused Friday so I am sending you off with something to think about as you enter into the year 2014.
You can't put a price on what you have, but you can learn the value of most of it. This week I ask you to be thankful and think about how rich you really are. Your family is priceless, your time is gold and your health is your wealth. It is not how much we have, but it is how much we really enjoy what we have that makes happiness a huge part of us. We need to remember to celebrate every moment in this life, don't just celebrate when it's convenient, make a commitment to enjoy every moment, so that your journey becomes unforgettable to all of us. May the beauty of this year flood you with happiness. What I am asking you to do to finish this year off right is to forgive yourself enough to make the difference. You should not leave this year without at least one person understanding who you really are, and what you are going to do to prepare you for 2014!
May you all have a safe and Happy New Year!!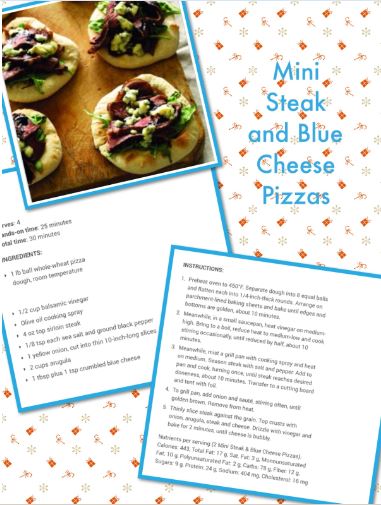 Comments (0)
|
Trackbacks (0)
|
Permalink
|
|