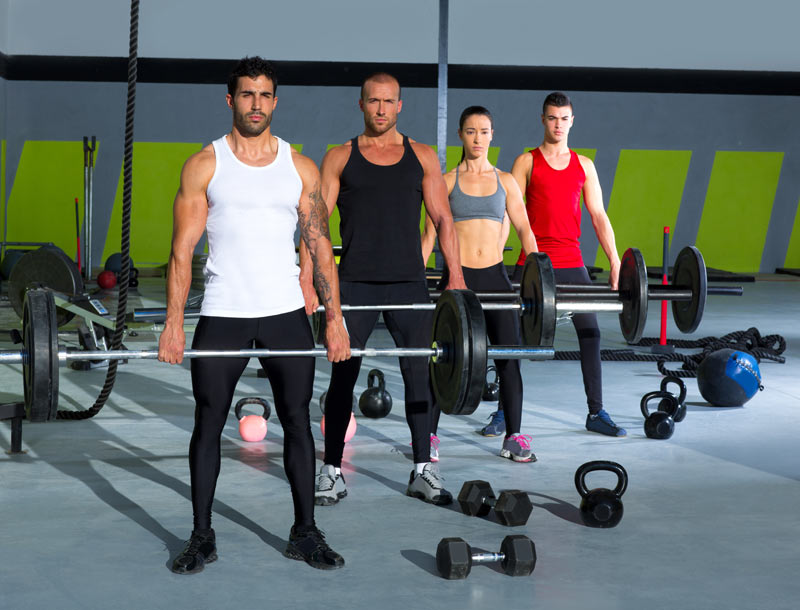 A full body workout should consist of both cardio and weight training. The combination of both types of exercise will give faster results for calorie burn even at rest. Building muscle and cardiovascular health promotes a faster metabolism and utilization of fats to produce more energy for daily living activities.
Cardio and weight training for weight loss will help improve the condition of your heart and encourages better blood flow throughout the entire body. With the right blood flow, oxygen is delivered more completely to vital organs for better function and to keep the body healthy. This also improves your body resistance to diseases and helps get rid of toxins from your body.
In addition to the above mentioned benefits, weight training can also help tone your body. Muscular strength helps you look more lean and lose weight faster while cardio exercises keep your heart healthier. The combination of exercises is a sure-fire way to faster weight loss and a healthier life.
Contact Answer is Fitness to about the group exercise classes in Canton, MA that integrate cardio and strength.
Comments (0)
|
Trackbacks (0)
|
Permalink
|
|