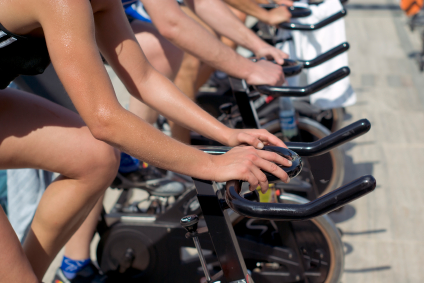 While cardio exercises lose belly fat that have been linked to many health conditions such as heart disease, high blood pressure, diabetes, and obesity, it also has many other benefits to your body as well. Cardio exercise is one of the key components to your fitness plan because it gets your heart rate up and increases the blood circulation throughout your body.
Cardio group exercise plans are strategically designed to help you achieve increased metabolic rate and an improved hormonal profile. The exercise routines also give you better heart health and manage diabetes and other health conditions more safely and effectively.
In the cardio group classes in Canton, MA, you will find various forms and methods of performing cardio exercise, each with specific benefits and guidelines explained by a certified group exercise instructor. Some cardio exercises may be better than others when strictly speaking of fat loss but all cardio exercise routines, regardless of style, will burn off calories.
Doing cardio is a step in the right direction towards fitness and health. To find out more about your cardio group exercise plan options, contact Answer is Fitness.
Comments (0)
|
Trackbacks (0)
|
Permalink
|
|