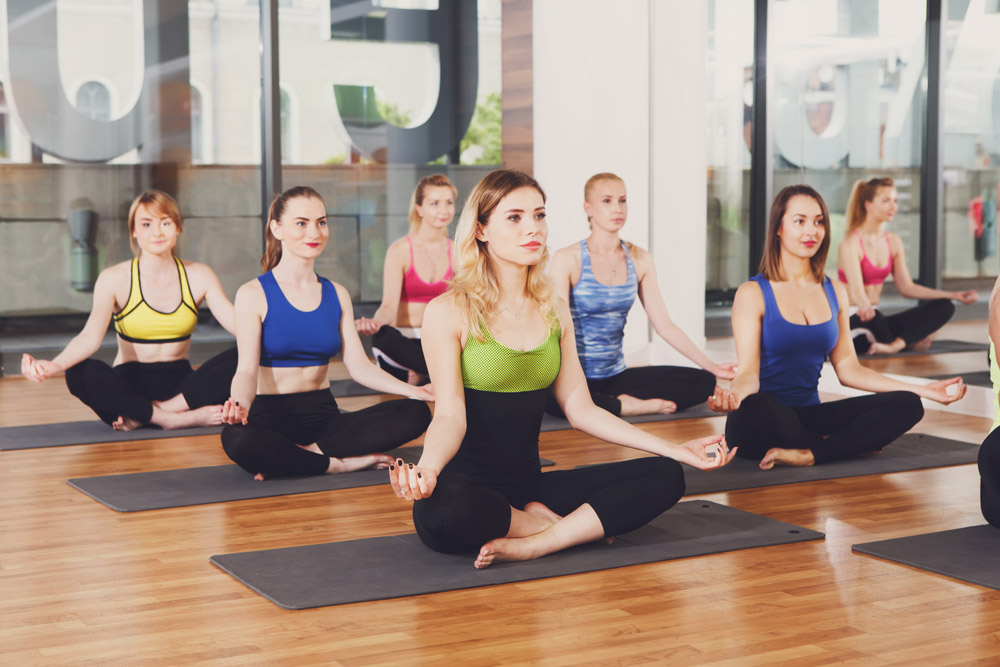 Hormonal imbalance during menopause is one of the most physically and emotionally taxing period of any woman's life. Did you realize that hot yoga exercise can provide relief to menopausal women?
Performing yoga in a heated studio of about 105 degrees Fahrenheit is very beneficial to menopausal women. The heated studio helps lengthen muscles, relieve stress, stabilize weight and lower blood pressure. With an improved overall fitness, coping up with the wide range of menopausal manifestations become easier. Moreover, participating regularly in hot yoga sessions here in Canton, MA help combat osteoporosis which is a common problem within menopausal women. Several studies revealed that hot yoga aids in maintaining bone mineral density.
So if you are suffering from various menopausal symptoms, know that you can head to Answer is Fitness' hot studio. Join our hot yoga workout sessions and you'll be amaze with the rapid detoxifying process it can do to your body to mitigate the symptoms and improve your quality of life during these trying times. Contact us to learn more about the benefits of hot yoga.
Comments (0)
|
Trackbacks (0)
|
Permalink
|
|