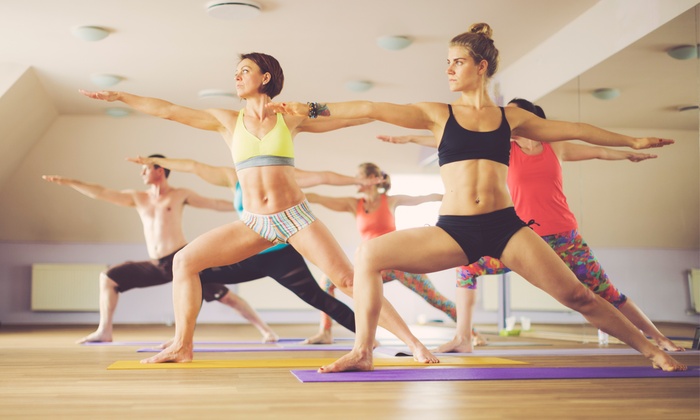 When it comes to protecting your physical health, don't beat around the bush? Start the day right. Go and sweat out the naturally occurring toxins in your body at Hot Yoga. You create physical and mental energy with this exercise while, once again, ridding the body of toxins. You will enjoy higher energy levels on a daily basis by making Hot Yoga part of your daily routine.
Whether you want to increase flexibility or losing weight, hot yoga challenge is the key. You will always grow and learn. Hot yoga is not only about what you learn but also the determination that will be applied to every aspect of life. Remember most of your stress comes from the way you respond, not the way life is. Adjust your attitude and be more confident. Change how you see things. With a positive perspective effect of hot yoga, you are strong enough to face all the issues in life. Take the step to becoming the best and healthiest version of yourself. The pain you feel today, is the strength you feel tomorrow. Beat the heat!
For more tips on hot yoga in Canton, MA, contact Answer is Fitness.
Comments (0)
|
Trackbacks (0)
|
Permalink
|
|