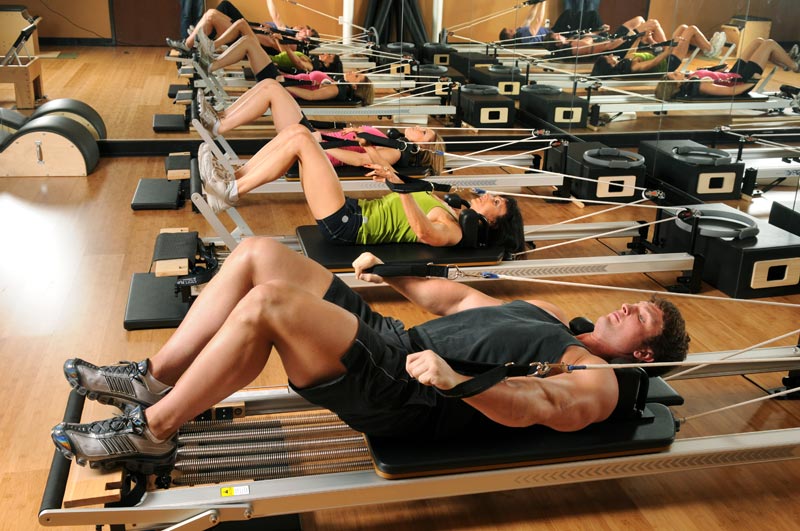 Weight loss through Pilates has become more popular in fitness. Through a combination of strength building routines, you will be able to burn more calories. However, Pilates exercises offer more benefits in addition to weight loss. This form of exercise emphasizes the body's balance development through core strength and flexibility.
Pilates classes in Canton, MA can help you improve your core strength. It is the foundation of the exercise. Pilates focuses on strengthening your core muscles which are the deep internal muscles of the abdomen and back. As you develop your core strength, you develop stability throughout your torso. This helps you overcome back pain because the pressure on the back is relieved. Through this, you increase flexibility and your body can move freely and efficiently.
Pilates exercises can change your body and help fix your posture problems. When executed regularly, this will give you better posture because it supports the proper alignment of your upper body. It also develops muscle elasticity and joint mobility.
To find out more about Pilates exercise classes, contact Answer is Fitness.
Comments (0)
|
Trackbacks (0)
|
Permalink
|
|