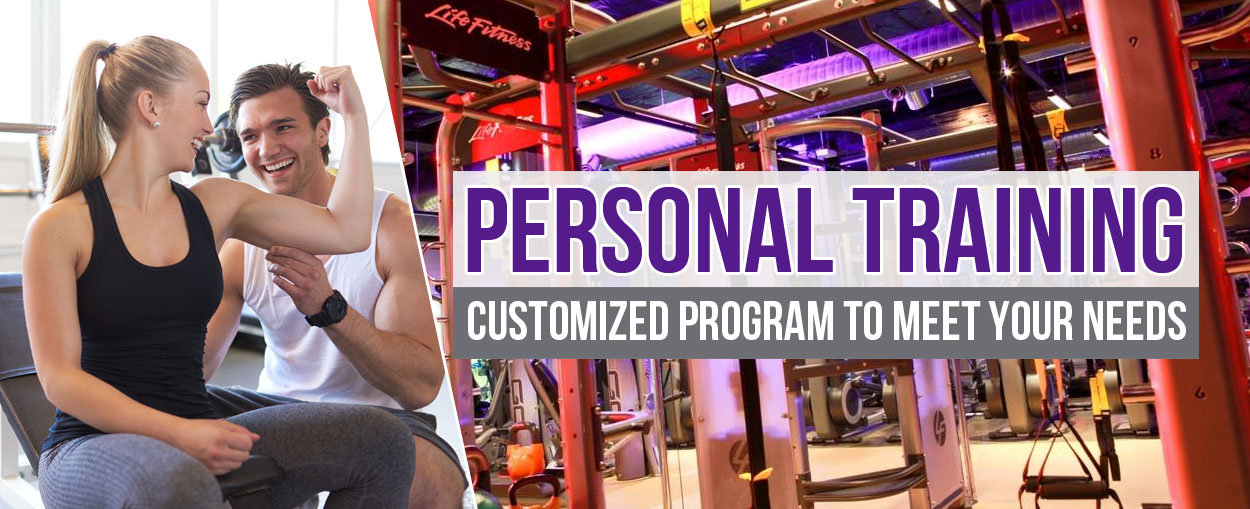 Using a personal trainer helps ensure a better workout that is more focused, fun and consistent. A trainer knows what a you should do in regards to diet and exercise to have a happy and healthy life. Doing the right exercises helps you achieve faster and better weight loss and has other fitness benefits as well.
When working out alone or at home you run the risk of either not sticking to your chosen program, getting bored with your exercise regimen, or hitting that workout plateau. If your workouts consist of running on the treadmill, you will not likely achieve your weight loss and fitness goals. In order to increase your fitness, burn fat, and improve muscle tone, stepping up your game by working with a certified personal trainer can help.
The personal training in Canton, MA are custom created exercise plans. To find out more about women's fitness, contact Answer is Fitness.
Comments (0)
|
Trackbacks (0)
|
Permalink
|
|