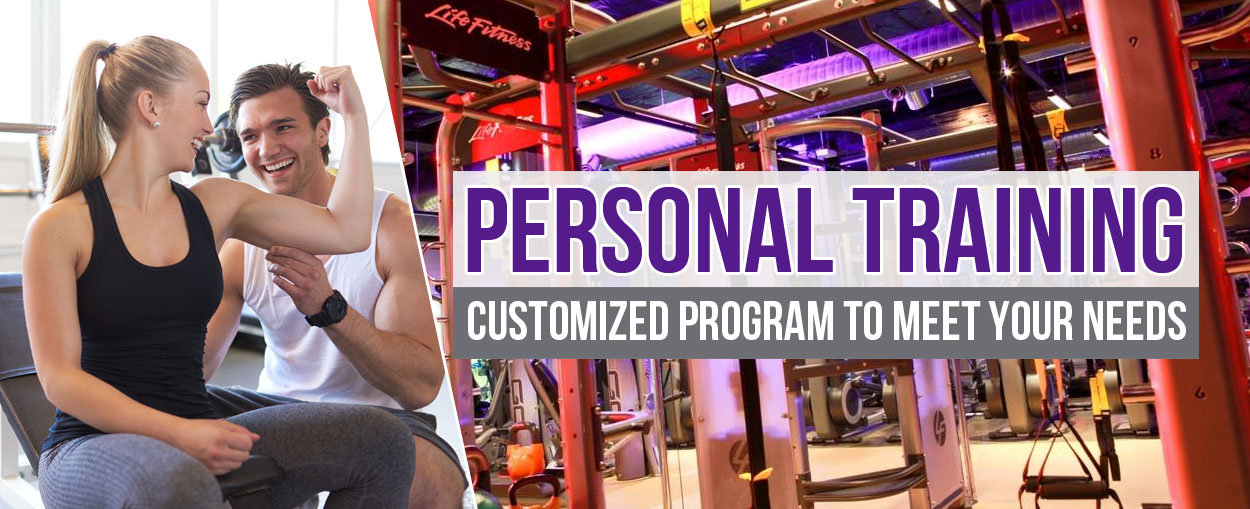 Determining they type of fitness programs that your body responds to best requires measurable analysis that most fitness enthusiast simply can't calculate on their own. Talk to anyone who has or is using a certified personal trainer will tell you that they wished they had done so much sooner.
The reasons to celebrate certified personal trainer services are many. First, these professionals teach proper execution that not only help you get better results faster, but much, much safer. Every athlete can expect muscle soreness as a by-product of fitness, but far too many of you live in pain. Pain relates to injury, and when you exercise correctly, you are statistically significantly subject to injury and pain. Your trainer will track your daily performance and will make strategic modifications to your workout routine. You and your trainer work as a team, and having a great team member will make all the difference.
Give professional personal training a try. Contact Answer is Fitness.
Comments (0)
|
Trackbacks (0)
|
Permalink
|
|