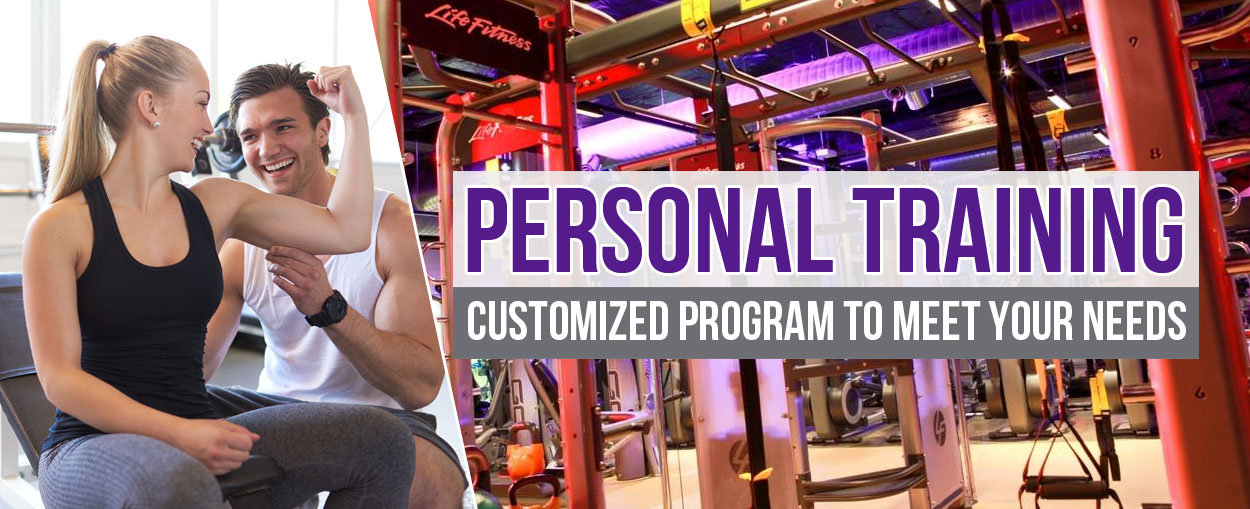 Do you want to up your fitness level? If you wish to take your fitness to the next level, personal trainers offer the clearest path toward that goal.
Fitness trainers will guide you while you perform your fitness routines as well as correct improper execution as necessary. You may fail to perform the proper forms if you are doing it on your own. This will inevitably result in injury. Personal trainers will help you prevent that by demonstrating the proper forms and positions of each exercise.
Moreover, certified trainers will help maximize your time inside the gym. Instead of being clueless on where to start, your personal trainer will provide you daily fitness program so as you can achieve your desired results faster. They will also track your progress daily. In case, they notice that you reach plateau, they will modify it and introduce new sets of routines that will get you out of the fitness rut.
If you want a fitness program that is customized just for you, contact Answer is Fitness.
Comments (0)
|
Trackbacks (0)
|
Permalink
|
|