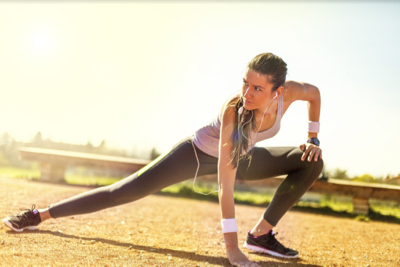 Some of the most rewarding feedback that we get as fitness professionals involves the fact that some feel our services pays for itself. We celebrate the fact that many of our members who have been with us even for the shortest periods of time, tell us that they are more energized, focused, and productive at work. Those improvements translate into financial reward from their employers. So congrats to those who share that with us, and keep up the great work.
A sedentary lifestyle poses a threat to your physical and mental fitness. When you're busy at work, and you can't find the energy or mental focus to perform, you do that at physical and professional risk. You become moody and incredibly stressed. Some manifest this stress into back and neck pains, others develop heart diseases. These things often result in time away from work. A commitment to fitness will help you improve upon all these things. The hardest part is simply getting started.
So let's get started. Learn more healthy facts about fitness, then contact Answer is Fitness.
Comments (0)
|
Trackbacks (0)
|
Permalink
|
|