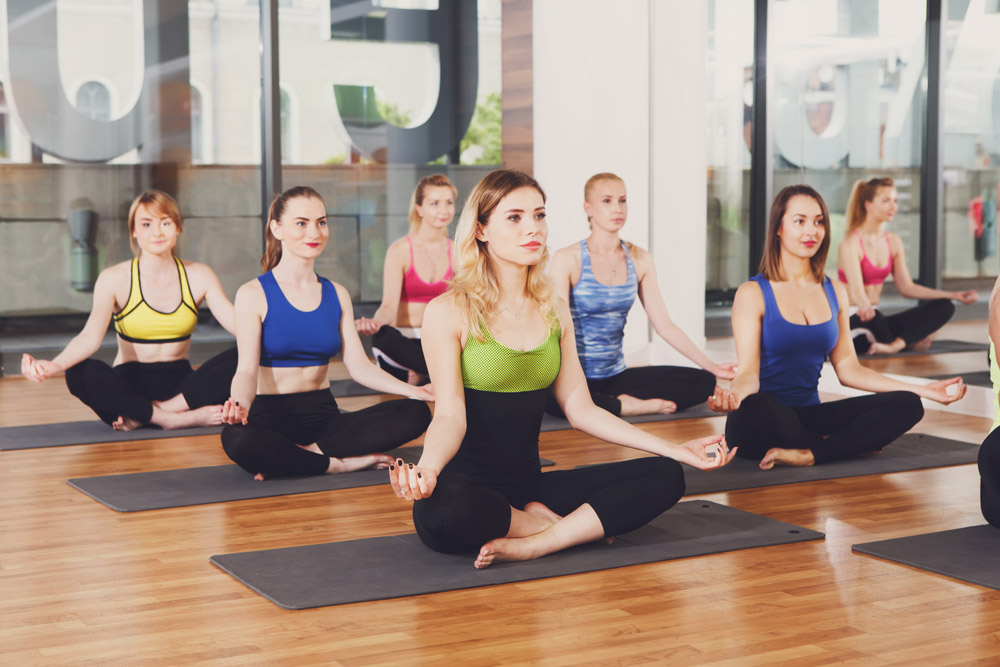 Are you a marathon runner? If you want to ace the race, you might want to add a conditioning program that can reinforce your training. Hot yoga class in Canton, MA can be an excellent training addition for runners. This is why:
Improves Lung Capacity - Breathing exercises and yoga poses can stretch the lungs beyond the normal elasticity. During exertion, you will notice that you are taking deeper breaths than usual.

Detoxify - Since you are performing the exercise inside a heated room, prepare to sweat and flush toxins in the process. Bring a water bottle to hydrate during sessions.

Enhanced Cardiovascular Capacity - A 90 minute session of hot yoga is tantamount to 90 minutes of jogging. Thus, you can get the same cardiovascular benefits as and hour and a half of running.
Improve Range of Motion - At a point runners can sustain injuries from the sport. The affected area can't be exercised as you want for some time and therefore range of motion is limited. When you perform hot yoga exercises, you'll notice that your range of motion improves because the exercise and application of heat promotes lengthening of the muscles and enhancing muscular flexibility.
Enhances Immunity - A Hot yoga workout can help your body become immune to sickness and disease which is important to be in top condition during the race.
To find out more about the advantages of hot yoga workouts, contact Answer is Fitness.
Comments (0)
|
Trackbacks (0)
|
Permalink
|
|