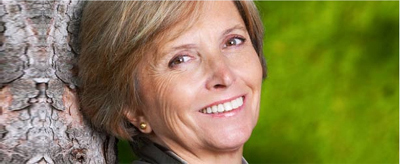 We all know how lack of exercise affects physical fitness negatively. Often seniors experience these consequences as they decrease their physical activity levels as they age. This is why there are group exercise classes which are specifically designed to help seniors and older adults maintain overall fitness and health.
Whether you are an experienced exerciser or a newcomer, you are welcome to join and enjoy the benefits of working out in the group seniors fitness program in Canton, MA. You no longer need to worry about your personal limitations and personal goals because this seniors exercise class helps older adults exercise regularly while being guided them by certified group instructors.
Everyone needs to be physically active as they age. The more sedentary your lifestyle, the more aches, pains and stiffness develop. This leads to an inability to perform daily activities as well as various health conditions such as heart ailments, high blood pressure, diabetes, and more.
This seniors fitness program does more than just keep you active and healthy. It is also about preserving your independence, well-being, and quality of life as you age. These seniors fitness programs include exercises that are geared to achieving those goals.
To find out more about the seniors fitness program, contact Answer is Fitness.
Comments (0)
|
Trackbacks (0)
|
Permalink
|
|