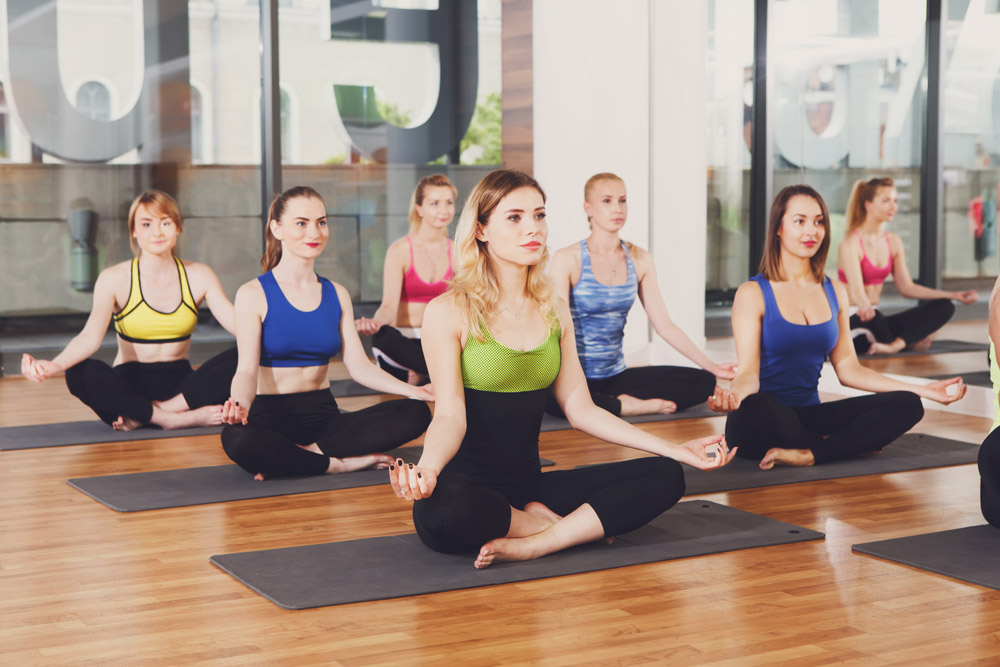 The Flu virus thrives in cold temperatures, which trigger it to spread rapidly. The wintry weather makes the matter worst since it tends to stifle our immune system, making us more prone to infection. Boosting your immune system through yoga exercise is one way to fight off the flu virus this winter.
In Yoga Classes in Foxboro, MA you will learn breathing and relaxation techniques that can strengthen your respiratory system and prevent the virus from getting you down. Your yoga instructor will teach you how to perform asanas or postures which promote blood flow to your organs so your body will function optimally. It also improves the lymphatic flow that is responsible for draining out the toxins from the body.
Joining a yoga class is a natural way to get into shape, toughen your immune system, and stave off influenza. Imagine being able to skip the flu shot which is uncomfortable, inconvenient and can cause adverse effects to your body. For more information about yoga, contact Answer is Fitness.
Comments (0)
|
Trackbacks (0)
|
Permalink
|
|