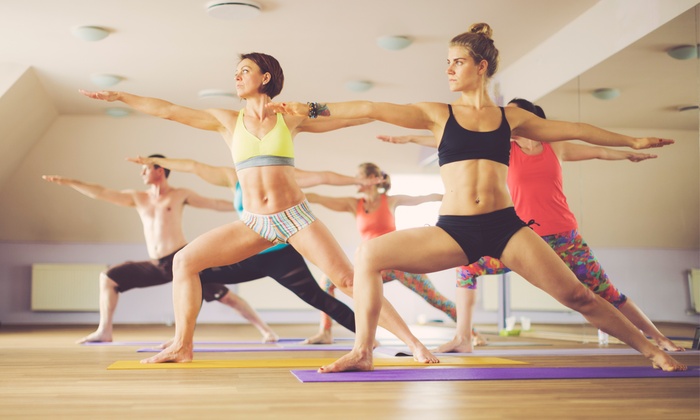 Winter is no fun when it brings with it sniffles and a stuffy nose. Cold and flu are common during this season and viruses thrive while we stay indoors more. Making the matter worse, the drop in temperature also suppresses the immune system enabling these viruses to penetrate your body easily. Boosting your immune system is essential and one way to naturally do this is through yoga exercises.
Yoga class in Foxboro, MA teach breathing and relaxation techniques that can help fortify your respiratory and immune system. Yoga poses also promote good circulation and lymphatic flow drainage, which helps keep toxins, viruses and flu at bay. This means your body can keep sniffles and cough at bay for longer.
Yoga fitness class is packed with unique exercises that are not limited to weight loss, these exercises dramatically improve flexibility and strength. A healthy body and mind also help you combat various disease. Contact Answer is Fitness to find out more about yoga fitness.
Comments (0)
|
Trackbacks (0)
|
Permalink
|
|