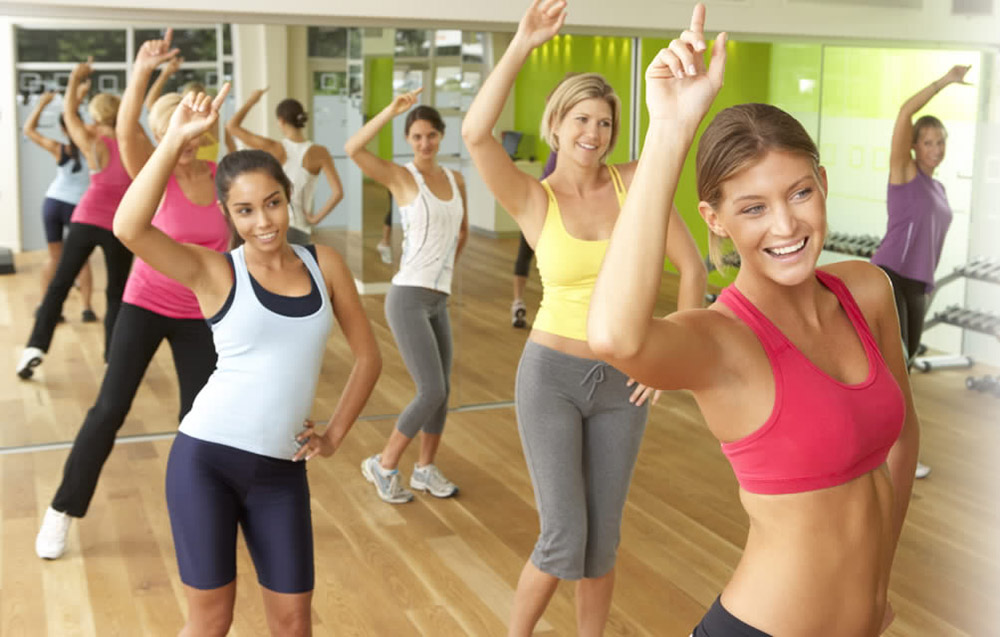 A mundane workout routine can get boring, especially when your exercising alone. If your current fitness routine gets dreary, you might want to hit the gym and join group exercise that involves dancing and upbeat music. Bring your friends and have fun burning calories while you jive to the music with Group Groove Exercise.
The benefits of dance fitness classes are not limited to helping you lose weight while having fun. They also keep your mind healthy and active. The fact that you can interact with others while you dance away that unwanted fat can help you ward off stress and unhappy thoughts. Working out with other people can motivate you to perform the movements and also challenges you to give your best during every workout session.
Group Groove Dance in Foxboro, MA can help you lose weight through aerobic activity while keeping you mentally healthy too. Everybody can perform this workout because it offers different levels depending on your current fitness status. Beginners can start with simple dance routines and evolve to the next level with more complex and challenging steps. If you are interested in a workout like this, contact Answer is Fitness.
Comments (0)
|
Trackbacks (0)
|
Permalink
|
|