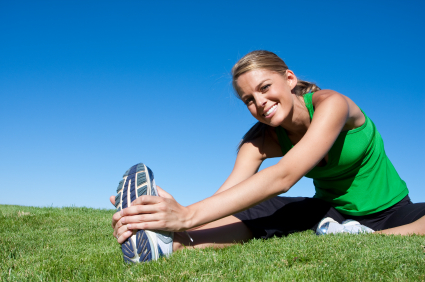 Running daily makes you healthy. You do not need to a marathon runner to benefit from it either. Running is a great exercise which provides a great cardiovascular workout while strengthening muscles and bones. It also speeds up the digestive system and is very helpful in relieving digestion-related problems. With a healthy diet running is a perfect way to kick a sedentary lifestyle.
Jogging regularly improves your cardiovascular fitness which is why it is practical add it to your personal training in Foxboro. Making your heart stronger by including jogging in your workout routine can help reduce the risk of heart disease and heart failure. It also develops more improved respiratory health and blood circulation. Jogging also boosts your mental health because it is an outlet to manage your depression and stress.
Running and jogging can help you achieve faster weight loss results. Taking a morning run jumpstarts your day as well as your metabolism. And, an increase in metabolism can help burn more calories allowing you to lose those extra pounds faster. Jogging and running helps your body generate more energy throughout the day. Apart from maintaining regular exercise and a healthy diet, getting enough sleep is important as well; jogging helps you do that.
With jogging, you get a full-body workout because your whole body moves as you run. Think long-term and work consistently on your regular workout routine at Answer is Fitness. The result is worth it – a better body, a healthier you.
Comments (0)
|
Trackbacks (0)
|
Permalink
|
|