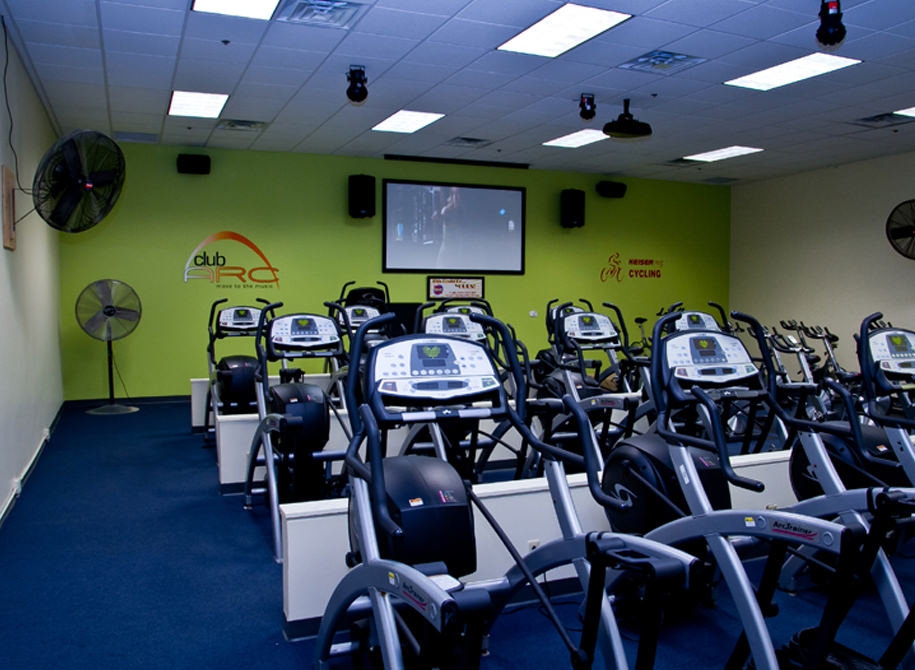 While outdoor cycling has many benefits, indoor cycling has a number of advantages that can make anyone fall in love with this workout. By enrolling in spinning cycling classes in Foxboro, MA, you will achieve weight loss and fitness results while having fun in the process.
Indoor cycling workouts use stationary bikes that can be adjusted to ride as if you are pedaling on the sloping roads outside. Plus, the workouts in each spinning cycling class are set to music which makes the ride better as you match the pedaling to the beat.
There are ways to modify the intensity of your tempo cycling workouts without adjusting the controls on your stationary bike. For instance, you can lift your butt off and keep your hips over the saddle, standing up and holding the front of the handlebars so that you can target your muscles in the arms, core, legs, and butt. This means that you can ride inside and get the same benefits of outdoor biking. The gym is a perfect place to go cycling to burn calories and buil muscles.
To find out more about indoor cycling workouts, contact Answer is Fitness.
Comments (0)
|
Trackbacks (0)
|
Permalink
|
|