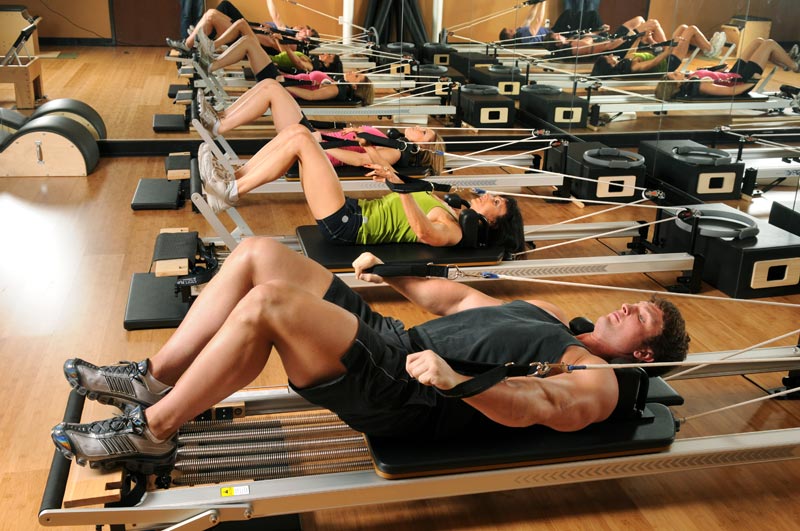 Golf season is fast approaching. As you begin practicing your swing for the upcoming golf season, it's very helpful to explore other training or exercise that will enhance your skill and endurance. Golf requires coordination of core and upper extremity muscles. Consider Pilates Exercise which is an ideal workout if you seek to improve your golf swing.
To nail that swing, multiple muscles and joints must synchronized actively. When muscles and joints are not properly conditioned, they can easily strain during repetitive swing. Strains and injuries are common issues when muscles and joints don't coordinate well or was not adequately conditioned. Pilates For Golf aims to address this matter. The stance and movements that you will learn in this class will greatly benefit the muscles involve in playing golf. Through Pilates Workout in Foxboro, MA, will improve your golf performance by enhancing your muscle movement and timing.
If your sport greatly demands correct posture and excellent muscle flexibility, then strongly consider Pilates exercises. Contact Answer is Fitness to find out more.
Comments (0)
|
Trackbacks (0)
|
Permalink
|
|