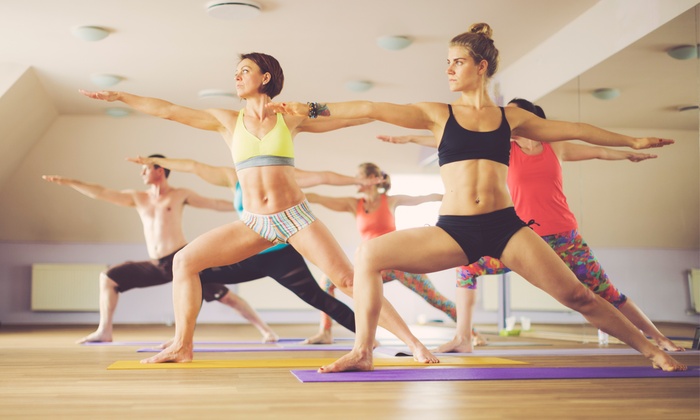 Coughs and colds are more common in the winter. Although getting enough rest and eating right can keep our body healthier to ward off viruses and bacteria that cause cold and flu, it is also best to supplement these preventative measures with exercise. One form of exercise that can help boost the body's immunity is Yoga fitness.
Mental stress can lower our defenses and make us prone to colds. But yoga exercise can help reduce the level of stress hormones and relaxes the nervous system, including the immune system. The nervous system prompts the immune system to stop attacking foreign bodies to stop the inflammation. When the inflammation subsides, cold symptoms are relieved.
Moreover, the mechanical efficiency of your lungs is improved by performing breathing techniques and yoga poses. It helps condition your respiratory system to increase the strength of the lung and fend off infection. Going forward, yoga poses also promotes good blood circulation and better lymphatic drainage. Toxins can be properly eliminated from the body when there's good circulation.
To learn more about the benefits of yoga, contact Answer is Fitness.
Comments (0)
|
Trackbacks (0)
|
Permalink
|
|