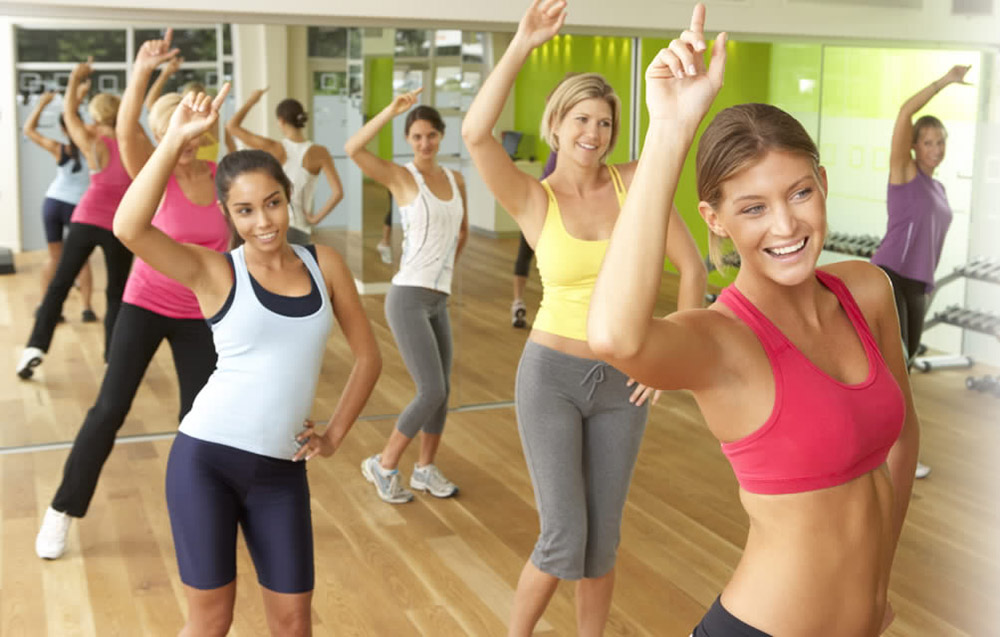 Zumba fitness classes in Foxboro, MA have won the hearts of fitness enthusiasts. These exercise classes are performed to music of all types and styles that everyone can dance to. This is one reason why Zumba fitness has been deemed an effective, full-body workout that guarantees fun for everyone.
In Zumba fitness classes, even first-timers can have fun and simply jump right into class. It is easy to follow along with the instructor but it is a challenging physical activity at the same time. As a matter of fact, certified Zumba instructors are trained to explain the dancercises to indicate which steps will follow and in which direction to go.
Zumba fitness is a class that is easy-to-follow. The infectious rhythms make even those who think they can dance jive their way to fitness and have fun doing it. Zumba exercise routines help loosen up the neck and warm the upper body. Even those who are still learning the steps will enjoy a full-body workout that will make them lose weight and stay in shape. They will exercise nearly every muscle and joint in the body, conditioning it to accomplish more tasks easily.
To find out more about Zumba fitness, contact Answer is Fitness.
Comments (0)
|
Trackbacks (0)
|
Permalink
|
|