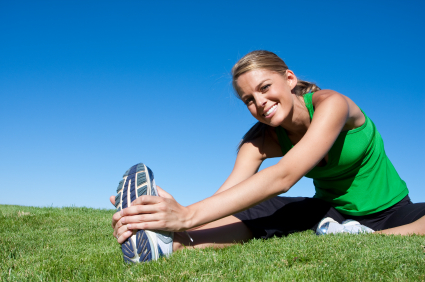 If you want to get back in shape, you need to be a positive thinker. You can reach your goal when you put your mind into it. Being optimistic will encourage you to work harder until you achieve your objectives.
If you desire to excel in your workout program, the power of optimism will help motivate yourself to accept new challenges and succeed. Take every step at a time. Every day you will have progress as long as you work hard and follow your personal trainer's advice. Believing at yourself and staying positive will increase your chances of reaching your goal.
At Answer is Fitness, we will not only train you physically but also train the mind to become positive in life as a whole. We want you to be healthy and fit in mind and body. Believe in yourself and with the support of the right people, you can definitely reach your fitness goals.
Contact Answer is Fitness, we can help you attain what you aim for.
Comments (0)
|
Trackbacks (0)
|
Permalink
|
|