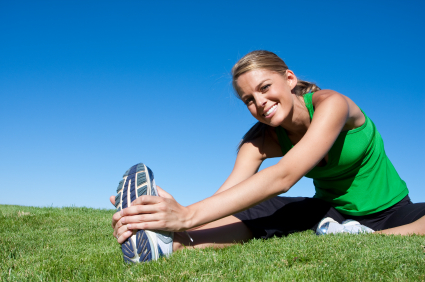 By now you know that you need to burn more calories than you consume in order to lose weight. To do this cardio exercises need to be combined with weight training and a healthy diet.

While cardio exercises are only one part of a weight-loss plan, cardio is a great way to create that calorie deficit.

There is 3,500 calories in one pound of body fat. So to burn one pound of body fat per week try creating a deficit of 500 calories per day, this equals 3,500 calories per week. You can burn off the 500 calories per day through high intensity cardio.

Which cardio exercise is best?

The best cardio exercise to lose weight is the one you will do regularly. Choose a few that you love to do and mix up your cardio workouts throughout the week. To get an idea of how many calories various cardio exercises can burn for a 150-pound person in 30 minutes, check out the following list of common exercises:
Step aerobics: 340 calories
Stationary bike: 238 calories
Swimming: 270 calories
Walking 4 mph: 170 calories
Running 5 mph: 270 calories
Mowing the lawn with a push mower: 200 calories
Contact Answer is Fitness to see more about the cardio workouts we can offer to help you lose weight.


Comments (0)
|
Trackbacks (0)
|
Permalink
|
|