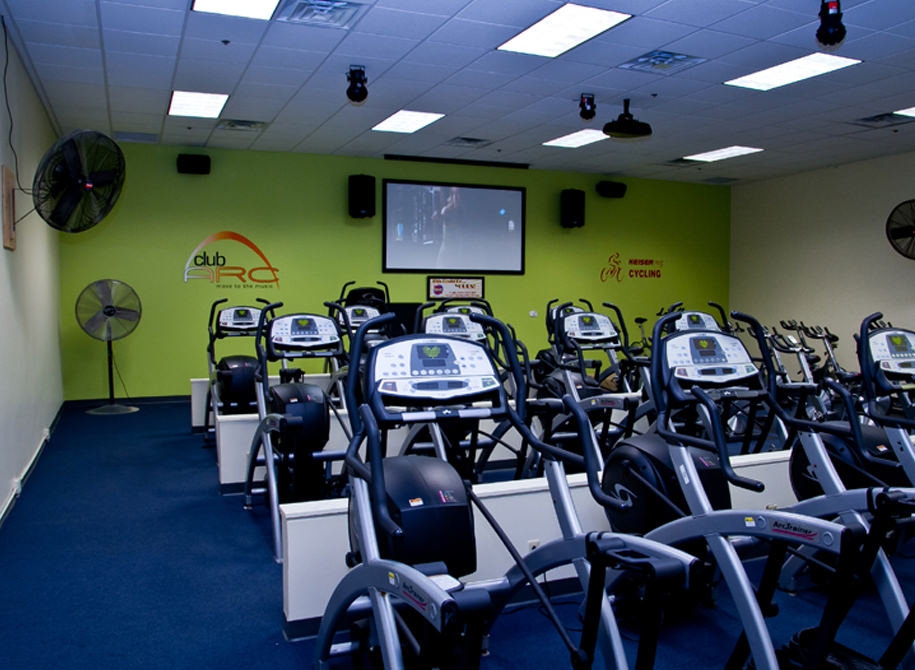 An indoor cycling workout offers many benefits. It is an excellent way to lose weight and get fit. Using a stationary bike with various tension levels, anyone can do an indoor cycling workout. The bike can also track a biker's progress so that varying goals are constantly being monitored. Unlike other rigorous workouts, a cycling workout takes is low impact. This is why, people who want to work out without being stressed by heavy and complicated gym equipment or without worrying about their joints can join a cycling class instead.
By enrolling in spinning cycling classes in North Attleboro, MA, exercisers will enjoy the benefits of an uncomplicated and fun cycling workout. Since it is a low impact exercise, there is no pressure put on the knees and joints like in aerobics. While running and jogging pose a high risk of injury, a spinning workout is less likely to cause any injuries. So for those who suffer from arthritis or other joint issue, they can still perform a workout that will not be painful or irritating.
Normally, participants in spinning cycling can burn around 500 calories in 45 minutes. For those who are trying to shed some pounds, the tempo cycling workout is recommended. With tempo cycling, exercisers can simply change the intensity of the ride. Typically, the bikes also have features that can track the amount of calories burned, the mileage and even the participants' pulse. This means that a person can track their progress. And for those who want to push themselves more, the bike can be adjusted to the person's desired intensity to achieve better results.
To find out more about the benefits of spinning cycling, contact Answer is Fitness.
Comments (0)
|
Trackbacks (0)
|
Permalink
|
|