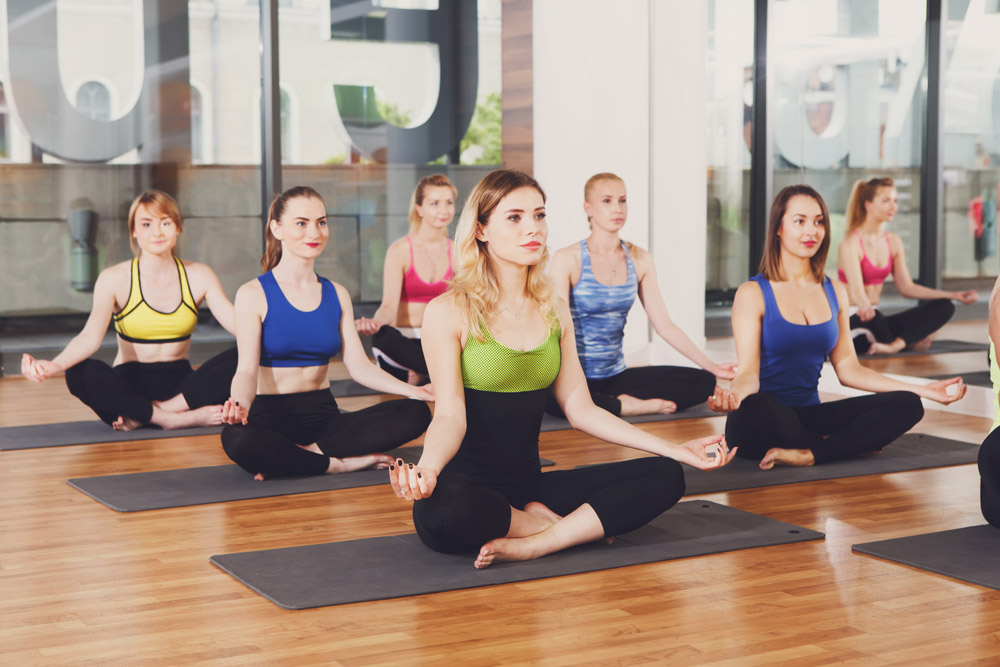 Sleep is vital for overall health. Inadequate sleep is associated with various health problems. Research shows that sleep deprivation and/or poor quality increases your risk of high blood pressure, heart disease, diabetes, obesity, depression, and other disorders. Incorporating yoga exercise is shown to promote better quality of sleep and thus promotes an improved quality of life.
Those who practice yoga enjoy increased levels of melatonin, a hormone that regulates sleep and wakefulness. Yoga also decreases levels of cortisol, sometime referred to as the "stress hormone". Our yoga classes here in North Attleboro, MA will teach you relaxing "asanas" or postures as well as meditation and breathing techniques that will help with circulation and calming your body and mind.
Poor sleep will noticeably affect your ability to think clearly. It can also affect your mood leading to irritability, depression, and anxiety. By practicing yoga on a daily basis, you can sleep better, longer, and wake up less often through the night. You will feel better during the day and we hope that in time you will reduce (or eliminate) the need for sleep medications.
To find out more about the numerous benefits of regular yoga practice, contact Answer is Fitness.
Comments (0)
|
Trackbacks (0)
|
Permalink
|
|