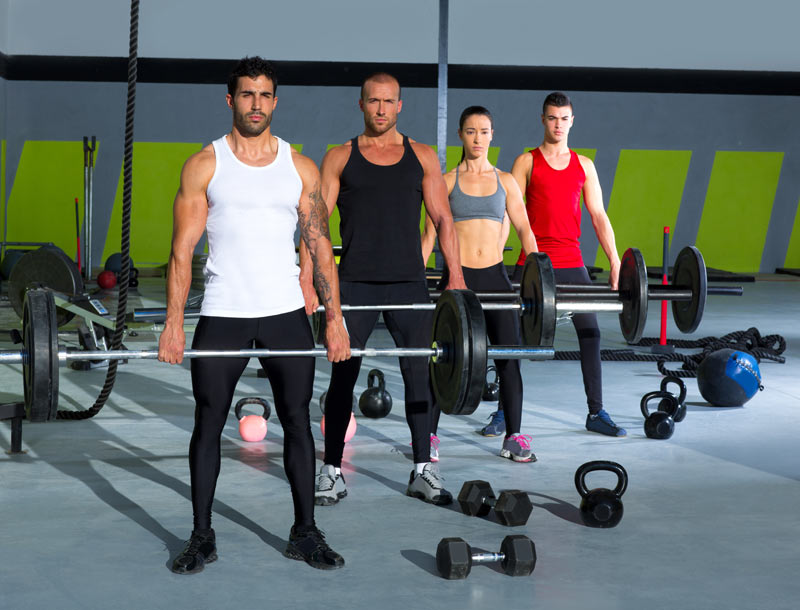 More and more people understand the value of weight training for weight loss. As a result more people are starting to strength train. But, it is hard to know what to do, how to do it, and how much weight to work with. Weight training through group power workout classes will help participants have fun with strength training, get the heart pumping and burn calories.
If you want to join a weight training program, group power workout classes in North Attleboro, MA are a great option. Each class is a high-rep weight training workout using barbells, dumbbells, and weight plates in addition to body weight. Unlike more traditional weight training, Group Power incorporates upbeat music, guidance and cardio to create a fun atmosphere.
Performing cardio and weight training exercises will ensure weight loss and better health. To find out more about group power, contact Answer is Fitness.
Comments (0)
|
Trackbacks (0)
|
Permalink
|
|