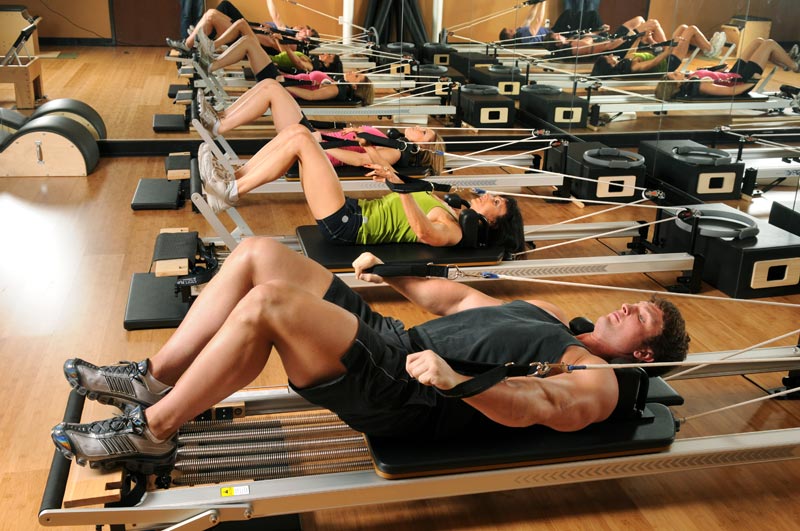 Poor posture impacts your overall health. Ill-effects may not be felt right away but eventually, if you don't change your bad postural habits, it can cause spinal deformity and chronic pain to your neck and back. Long term effects of poor posture can affect lung expansion causing breathing problems. To prevent postural issues and back and neck pain, head to the gym and enroll in a Pilates Class in North Attleboro, MA.
Pilates exercise reinforces the flexibility of your spine, wing bone, and joints while boosting your shoulder, lower back, and abdominal muscle strength. The opposing extension workout of Pilates exercise can hold up the deforming process of the spine and helps in maintaining good posture. In this workout, you perform combination of effective movements that aids in correcting postural alignment and straightening out habitual posture.
Pilates is a by far more effective and less expensive method to combat postural dysfunction and its debilitating effects. For more great information about Pilates and its benefits, contact Answer is Fitness.
Comments (0)
|
Trackbacks (0)
|
Permalink
|
|